Hi,
Is there a way to get this information from the API?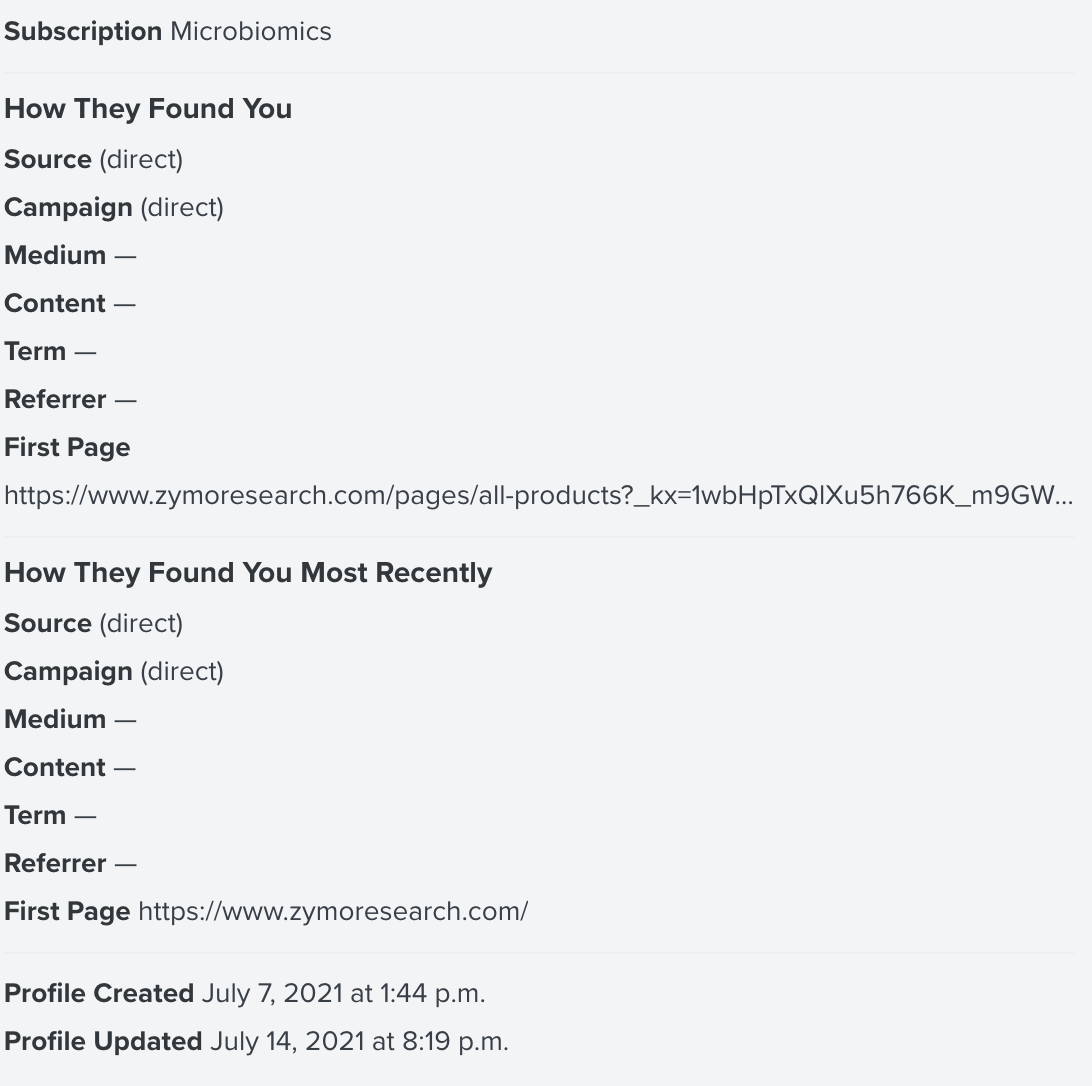 Best answer by Dov 15 July 2021, 16:40
Hello @ivancarrillo,
Thank you for sharing your request with us.
At this time, we are not able to export that information via API but it can be exported through a CSV file if you would like to access that data. I have submitted a proposal for the product team to review for potential future implementation of this feature.
Thank you and have a great rest of your day.
View original