Join the Klaviyo Community's Black Friday Cyber Monday monthly challenge and gear up for the ultimate weekend of holiday marketing! We're thrilled to present a series of exciting challenges each month leading up to BFCM, designed to supercharge your preparation. By actively participating in these challenges, engaging with fellow members by providing feedback and likes, you'll earn valuable points along the way.
🏆Prizes to be won!🏆
At the conclusion of the BFCM challenge, November 24th 2023, we'll reward our top 3 participants with an exclusive opportunity to receive:
a personalized one-on-one account audit session with a Klaviyo expert. 

invitation to join one of our highly sought-after community Superuser group virtual meetups.
Get ready to unlock your full potential, gain valuable insights, and network with the best in the industry. Join us in the Klaviyo Community's Black Friday Cyber Monday monthly challenge and let's power up your BFCM success together!
Your first challenge should you choose to accept it: Audit your deliverability
Auditing your Klaviyo account is always a good idea, but taking early action to analyze your Klaviyo account setup allows you time to identify gaps, test new strategies, and optimize in time for a successful holiday season. Your sender reputation is crucial for landing in the inbox during BFCM. Complete the following 3 steps to enter the BFCM challenge and start earning points to win!
Step 1: Complete an audit of your deliverability health
Confirm deliverability health

—use the

Benchmarks

feature in-app to observe performance relative to your peer group and industry 

Can also use our comprehensive

benchmarks by industry

guide

Metrics to pay attention to include:

Open rate*

*Keep in mind

iOS15

adoption increase! 

Click rate

Bounce rate

Unsubscribe rate

Spam complaint rate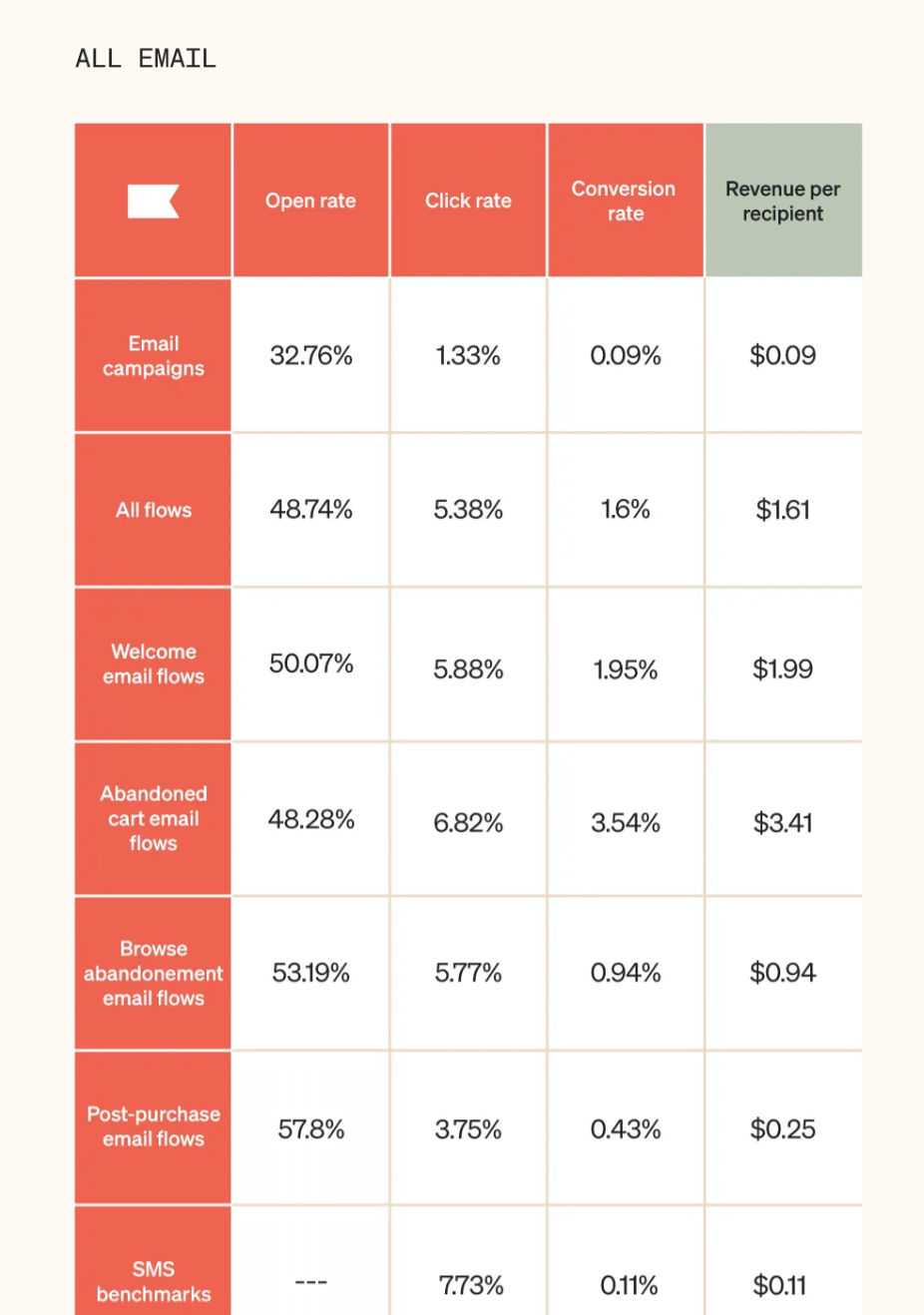 Step 2: Make a plan for improvement before BFCM
Do…
Build out L30, L60, L90, and L180

engaged segments

Start sending campaigns to these smaller, more engaged segments

Clean your main list

by manually suppressing contacts who have not engaged in 365+ days

Prep for holiday sends to larger groups of subscribers by following this

Sending Guide

* from the Klaviyo deliverability team
Don't…
Continue sending campaigns to your full, unsegmented subscriber list 

*Note: we do not encourage sending to

all

opted-in subscribers! "Full List" should exclude invalid emails & extremely unengaged profiles (365+ Days unengaged) 

Resend every campaign to non-openers unlikely to engage as this will likely hurt your sender reputation

Pick your spots to use this strategy, and monitor performance closely! 
Step 3: Share your findings and plans for improvement in the thread below
What areas of opportunity did you identify in your audit?

What steps will you take to improve your deliverability before BFCM?

If your deliverability is already in great shape, what did you identify as the leading factor for success? 
Additional community resources: