With so much change happening recently around data privacy, we wanted to break down the critical updates and offer tips to navigating the new regulations. To do this, we've tapped a handful of marketers, agencies, and tech partners to share their insights and created resources that everyone can learn from and use to find solid footing in this shifting landscape.
 
Visit our new Data Privacy hub to learn:
What the privacy changes are

How they could affect you and your business

Tips to prepare now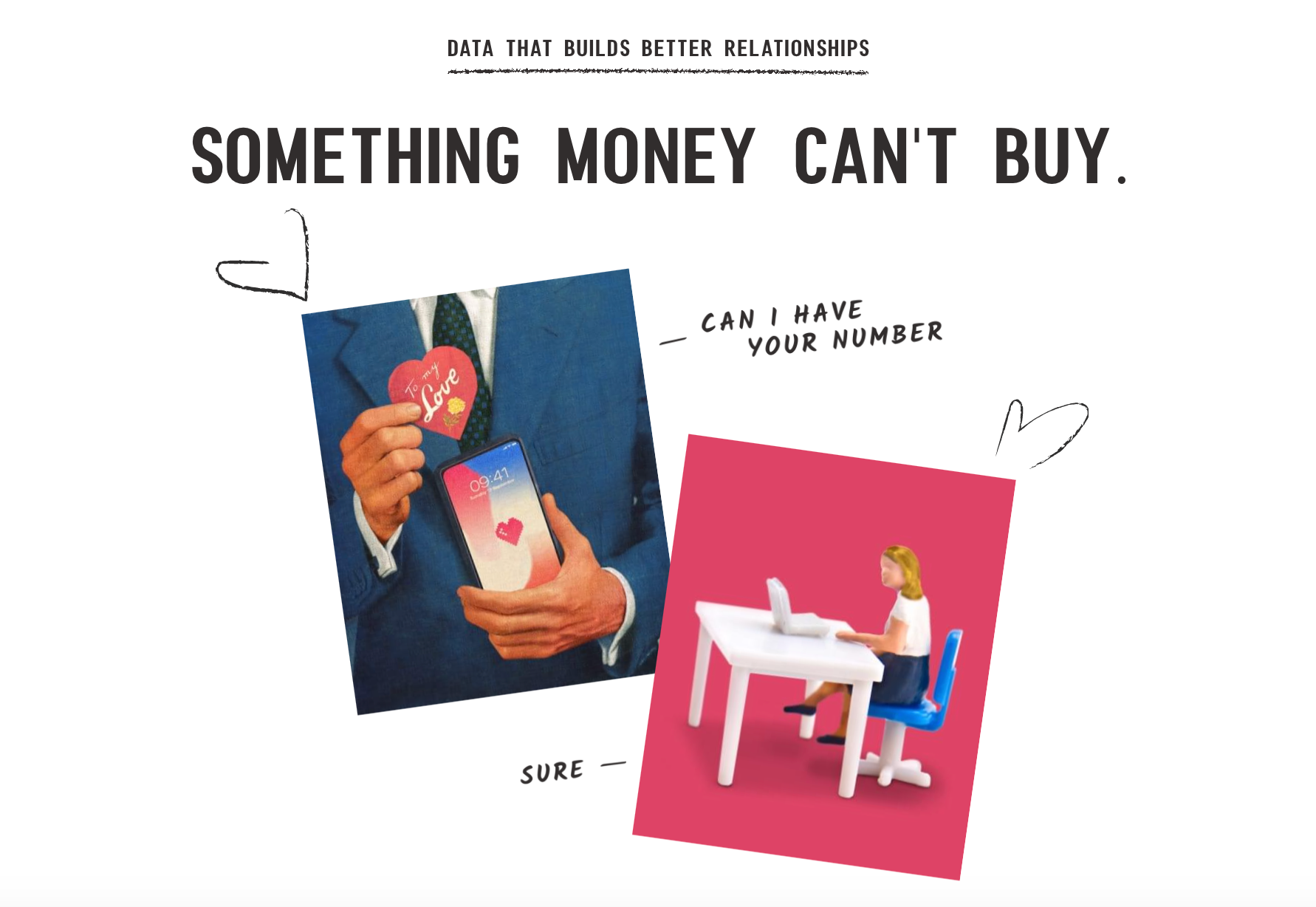 There's so much change on the horizon, especially with recent consumer privacy updates, like Apple iOS 14.5 and Google phasing out 3rd party cookies in 2023. Klaviyo exists to help merchants be successful, so we're doubling down on learning as much as possible and sharing with you whatever we can to help you navigate this new era. To keep updated on all the latest news, commonly asked questions around data-privacy, and to see how other brands are adapting to these changes, be sure to check out these resources.