after we design the campaign in Klaviyo, can we export the campaign out as HTML file?
Best answer by retention 23 November 2020, 14:09
@mwcs1976 You can export the "Template" of any Campaign.  First, make sure to save the message in your Campaign as a Template: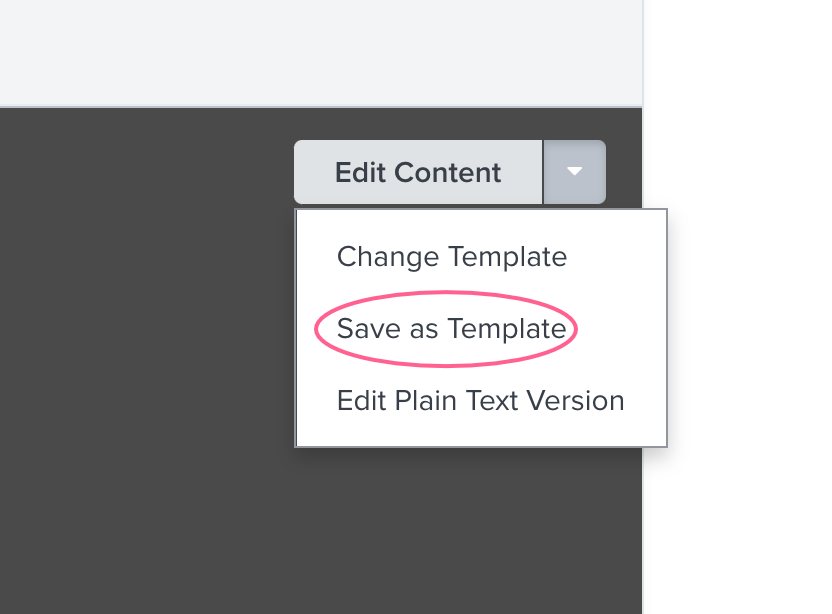 Then, navigate to the Email Templates list page and click on the options (three dots and click on Export: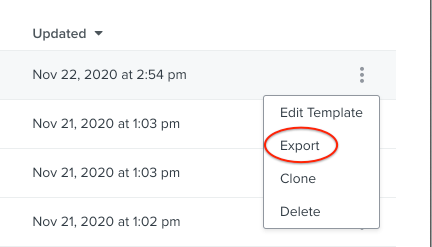 Then you should get the HTML of the template.
 
View original