Good day everyone! My name is Dayo, a digital marketing guru.
I have some issues after setting up my opt-in form on my klaviyo for some of my previous buyers, I created a segment for them which will allow me to schedule a campaign requestng their consent to receive text from me. But after sending out the campaign the opt-in form was not display to them after they click on the CTA button to drop their contact.
Kindly assist me on what to do.
Thanks.
Best answer by cassy.lee 28 December 2020, 22:59
@mumphasel01 Hi Dayo, great to meet you and thanks for joining the Klaviyo Community! If you have any screenshots of your form, I'd recommend sharing it (without including any private info like Account ID or email addresses), as that would help to generally troubleshoot. 

If you haven't already reviewed this article, I recommend reading this Guide to Collecting SMS Consent - specifically, there's a section that calls out how to include SMS collection in a signup form. When creating this signup form, its important to use the right buttons in the form to ensure the right information is being captured on the profile properties. 
 

If you would like to collect phone numbers from your existing subscribers, there's a guide on how to create a form to target this segment in this article.

Lastly, you may already know this, but if you want to add SMS subscribers to a list that has double opt-in enabled, you must first set up SMS. Otherwise someone who subscribes will never receive the text that allows them to confirm their consent. You can see the full guide to setting up SMS in this article.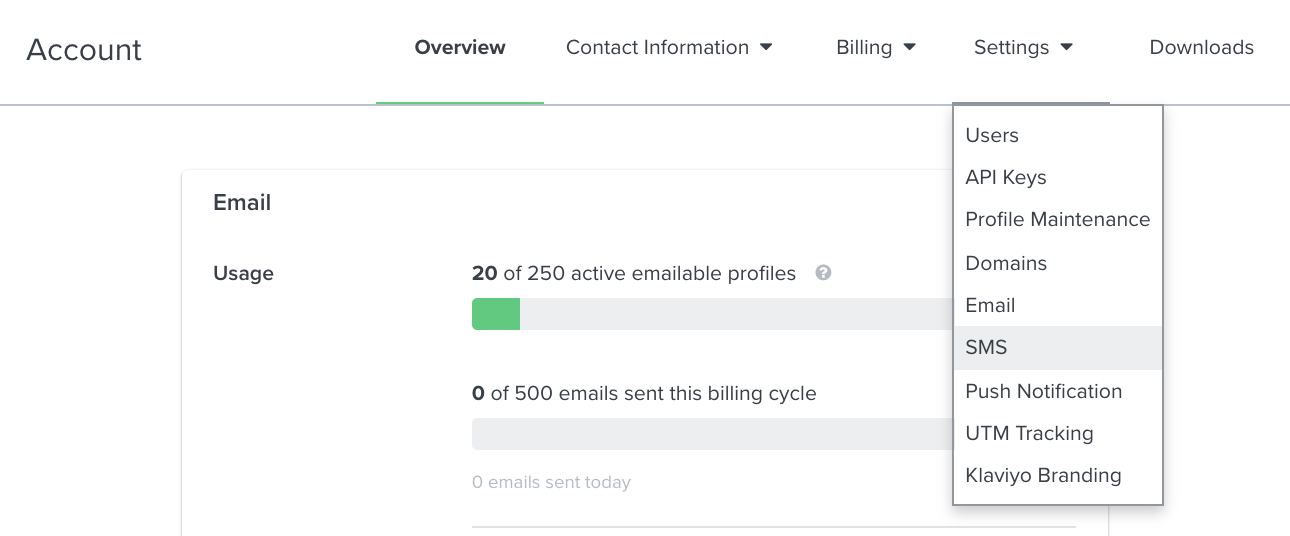 Hope this is helpful information! 
​​​​​​​-Cass. 
View original