I have a client with whom I am working with. He has a Shopify store that sells night guards. There is a strategy when he sells his stuff. He firstly send an impression kit through a email & after that he sends a sample through local shipment. My question is that what flow/trigger should I go for so that it can be done easily. Kindly help me out on this. I'll be very grateful. I have attached the picture of the product sections.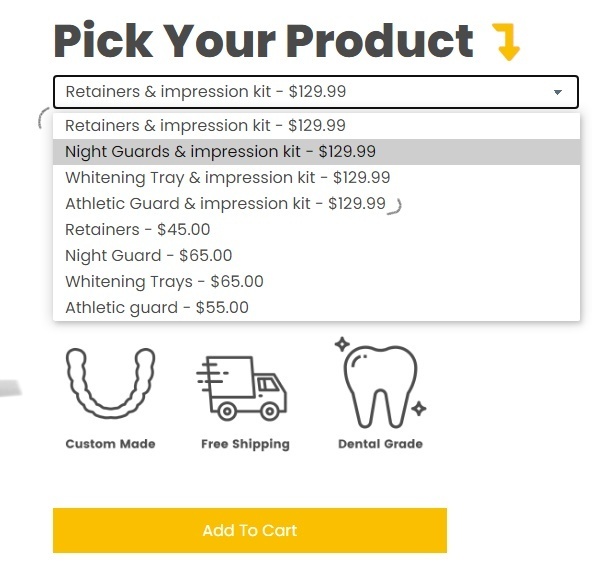 Best answer by Dov 10 June 2021, 17:40
Hi @Awais,
I have good news for you! Klaviyo just released a Fulfilled Partial Order metric which you can use to trigger a flow. Using this metric, you can let customers know when each discrete item in an order is fulfilled. In your case, using this metric your flow will dispatch an email first for the impression kit and then the sample. We have more information on getting this all set-up in our documentation here.
Thanks and have a wonderful day.
View original