Klaviyo Set Time Delay Not Working
I create segment A for new user and flow B trigger from this segment (A).
I setup flow with steps:
trigger from segment A
send first email to user
delay 5 minutes
send second email to user
delay 10 minutes
send third email to user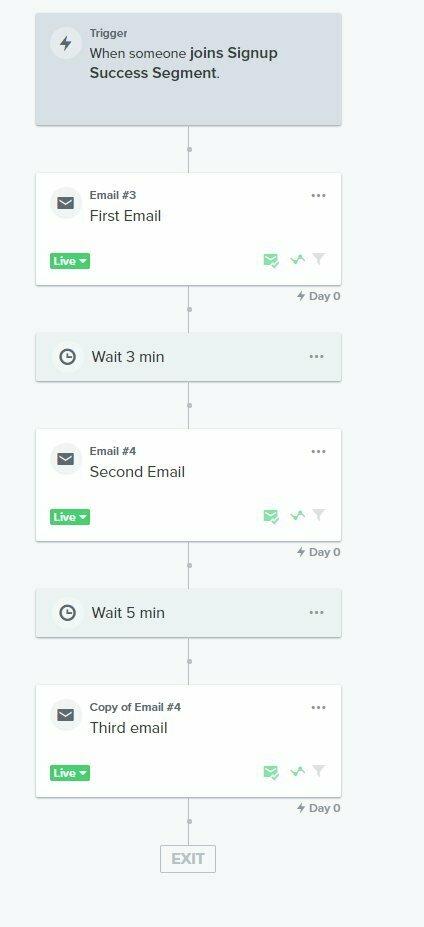 For now, Klaviyo send first email for user in step 2, but after delay time, I don't see any email send to user more.

I'm not sure issues from my end or klaviyo, please give me some advice, thank a lot.
Best answer by Taylor Tarpley 13 September 2021, 18:49
View original