Hi,
Abandoned cart emails are not populating with products or names.  The module used in the email should be the one provided from the Klaviyo template.  Can anyone please advise as to how to resolve this issue?  Photo shown below: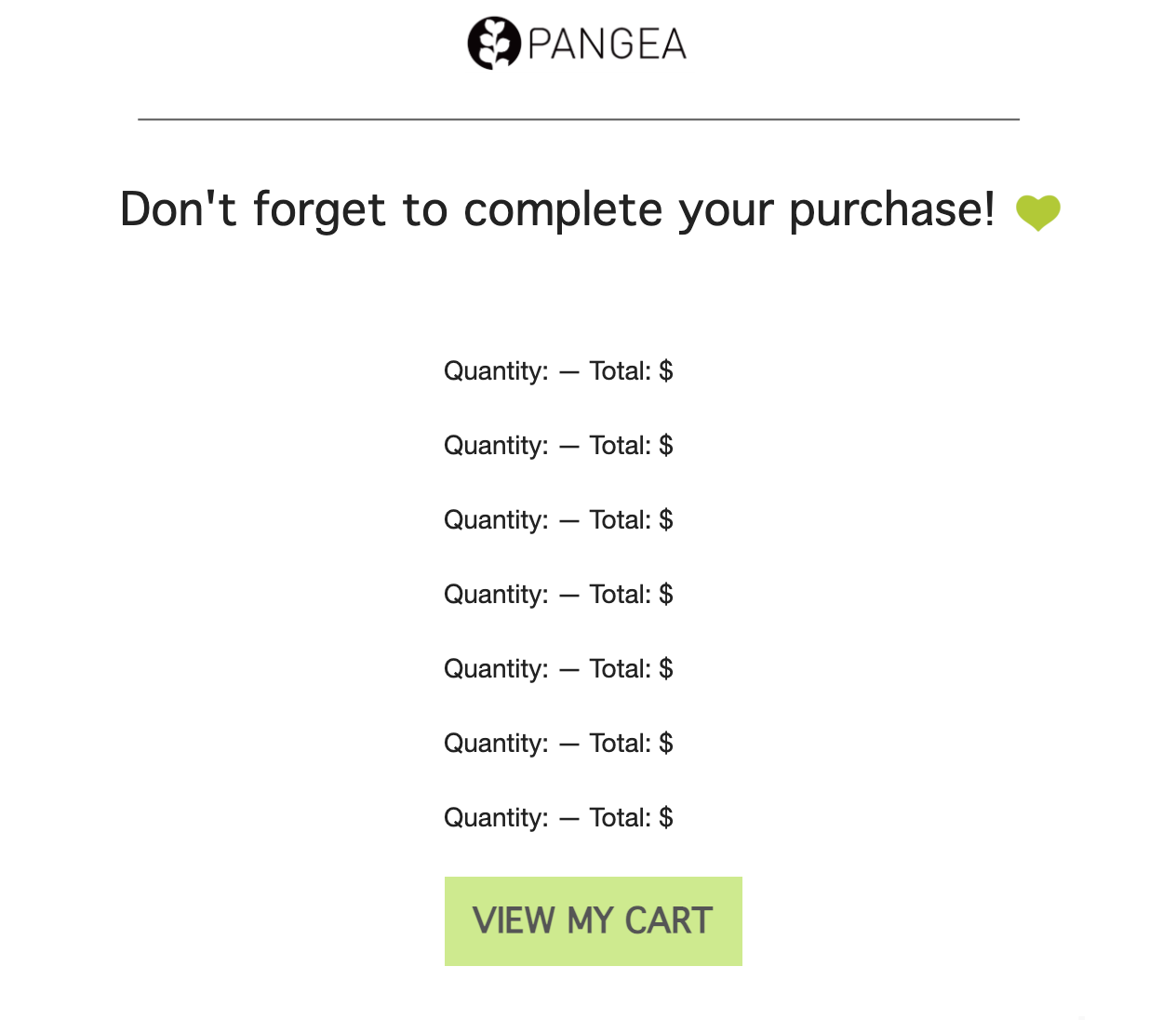 Best answer by caroline 8 January 2021, 20:37
Hi there,
Unfortunately this is a little tricky to debug via forum messages, so I took a look at the flow in your account and adjusted the syntax for you.
Here are the changes I made:
#1.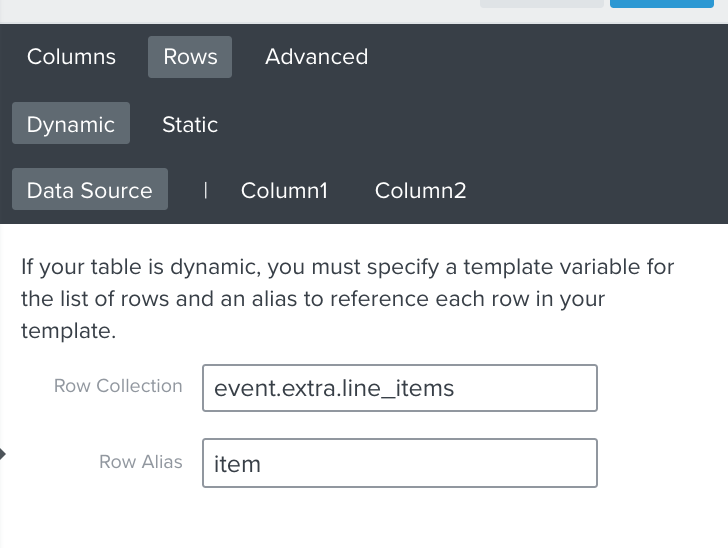 Row Collection was set to "items" instead of "line_items", which is what your payload uses (see screenshot below), so I changed it from event.extra.items to event.extra.line_items.

#2. The price field that was being pulled into your emails was item.product.price, while your payload structures the data as item.price -- so I corrected that syntax from item.product.price to item.price.
That should resolve the issue. Please let me know if you have any questions.
Best,
Caroline
View original