Hey Klaviyo,
Since yesterday July 23, I cannot see the breakdown of placed order in our recent campaign.

It says here that there were 10 Placed Orders for the campaign.
But when I check the breakdown of orders, this is what I see.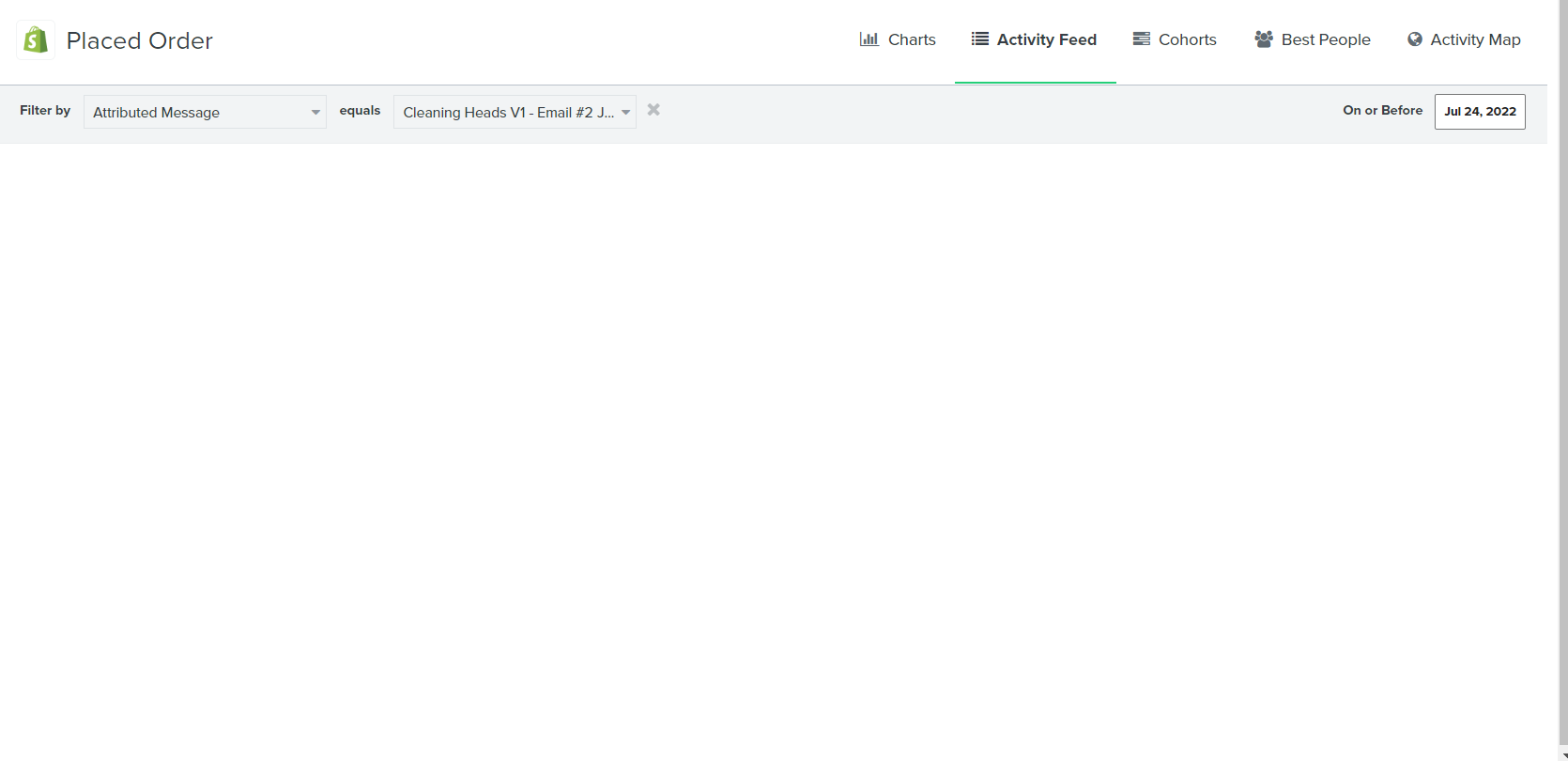 Same goes with our past campaigns that has new orders for July 23 up to now. 
It does not show the breakdown of the new orders, but I can still see the orders before July 23.
Let me know if there is anything I need to do so I can troubleshoot this.
Thank you.