I have installed Klaviyo as an app in my shopify store. 
Due to various privacy legislations including GDPR I have integrated a cookie management banner. This software blocks all advertising tracking scripts such as Facebook & Google. By going through Inspect in Chrome, I can see that the advertising scripts are blocked. Klaviyo, however is running.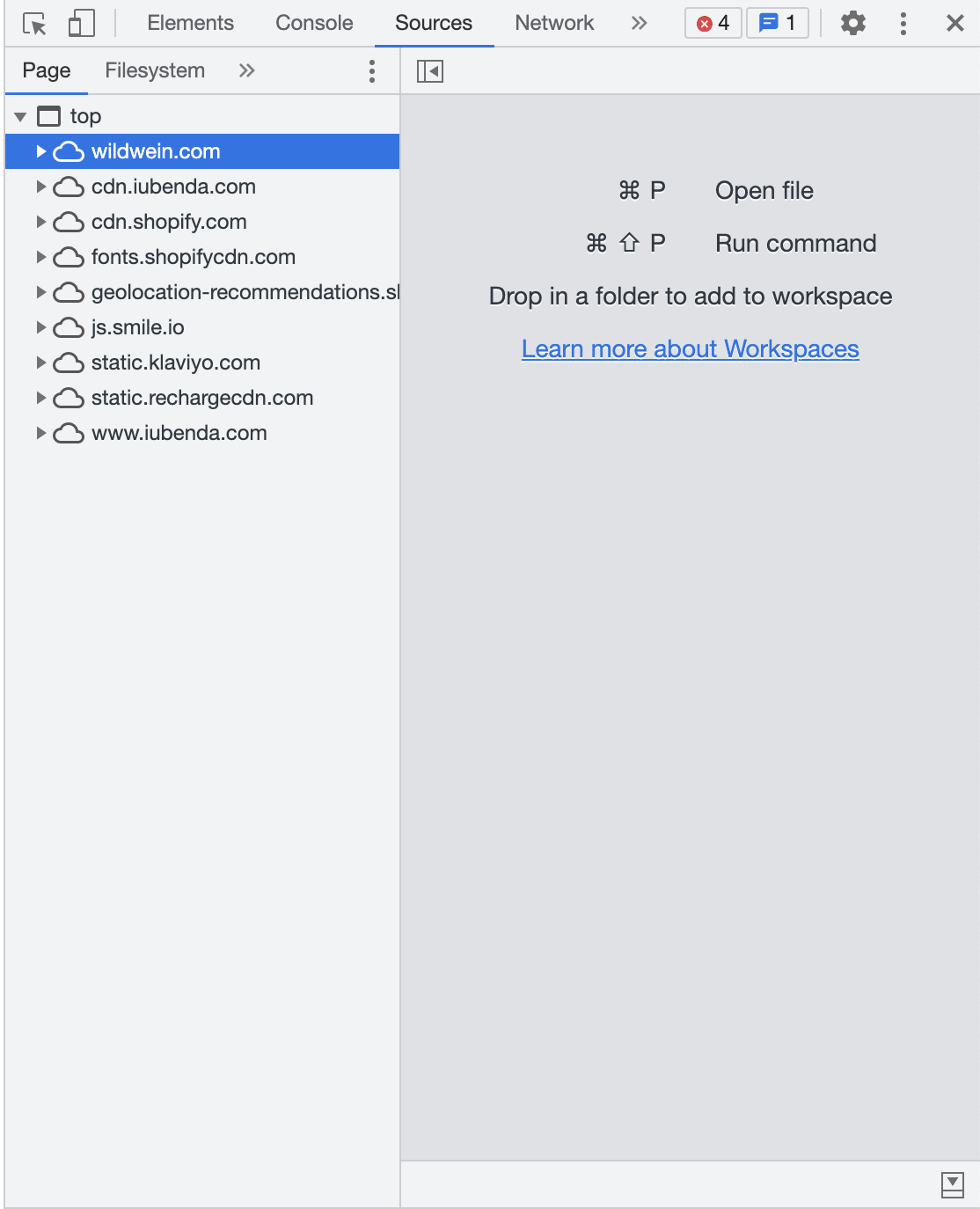 These tools rely on the Shopify Customer Privacy API and it seems as if Klaviyo does not utilise this. In many countries including Germany, France, Italy and the UK, scripts may not run until consent is given. 
Has anyone stumbled upon this issue and is there a way to solve it without using Google-Tag manager (which then disables several Klaviyo tracking features).