I'm trying to create dynamic thank you pages using Klaviyo, to thank customers who bought products off an OpenCart store. 
OpenCart store version: Version 3.0.3.1
 
I used this extension to integrate OpenCart to Klaviyo: https://www.opencart.com/index.php?route=marketplace/extension/info&extension_id=38017
All works well, BUT – the ORDER ID doesn't seem to be sent over to Klaviyo, and I'm unable to find a event merge tag for it: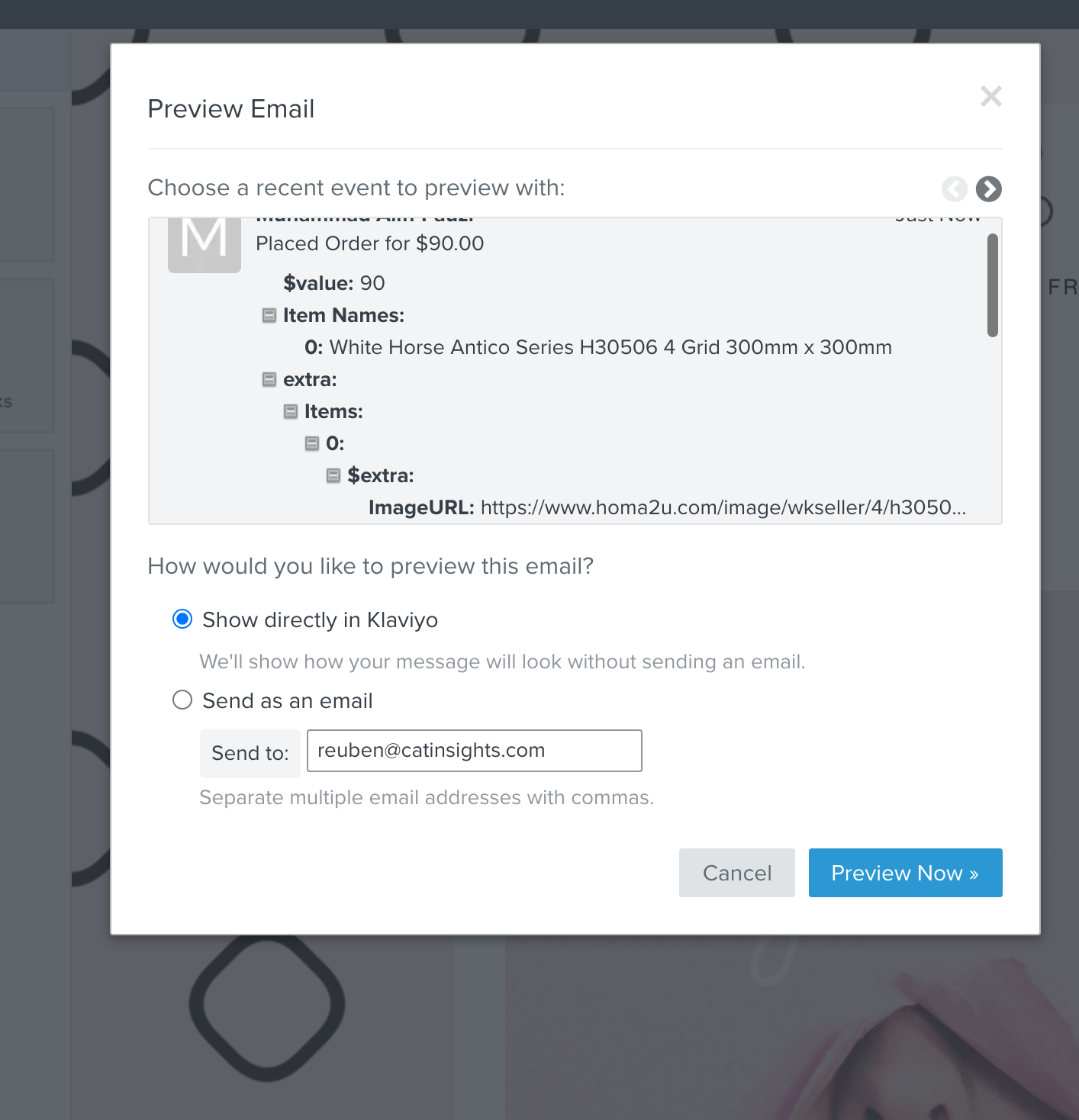 Am I missing something here – or is there something custom that I've to do? 
Appreciate any direction or help.