Hi there,
I can't seem to figure this out after reading other discussions' on ATC and Viewed Product. I've just added the Viewed Product code and Add to Cart code to my client's Shopify store but both of these events do not seem to work. Here's the screenshot of the codes: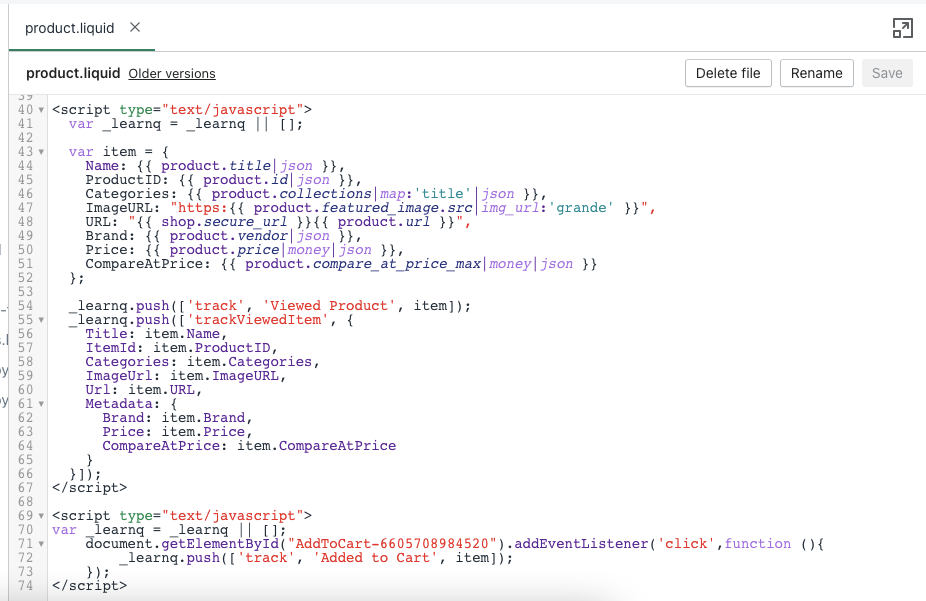 (ps. I got the add to cart ID by following these steps)
I've also tested it with putting the ?utm_email=example@gmail.com at the end of the store's url but it didn't trigger any of these two events. 

Also, the store also has other product pages as shown below. Do I need to insert these codes in all 4 pages?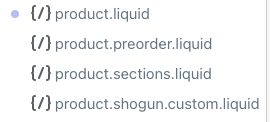 Please let me know if I'm missing a step or did this incorrectly. Thank you!