Hi,
We are seeing a pretty drastic reduction in bounce rates and it's been a challenge to find the culprit.

Originally, I thought the issue was with another third-party vendor as it aligns with when they started to collect data.

However, when I asked them they brought my attention to a Klaviyo event that's firing on our site.
Their screenshot: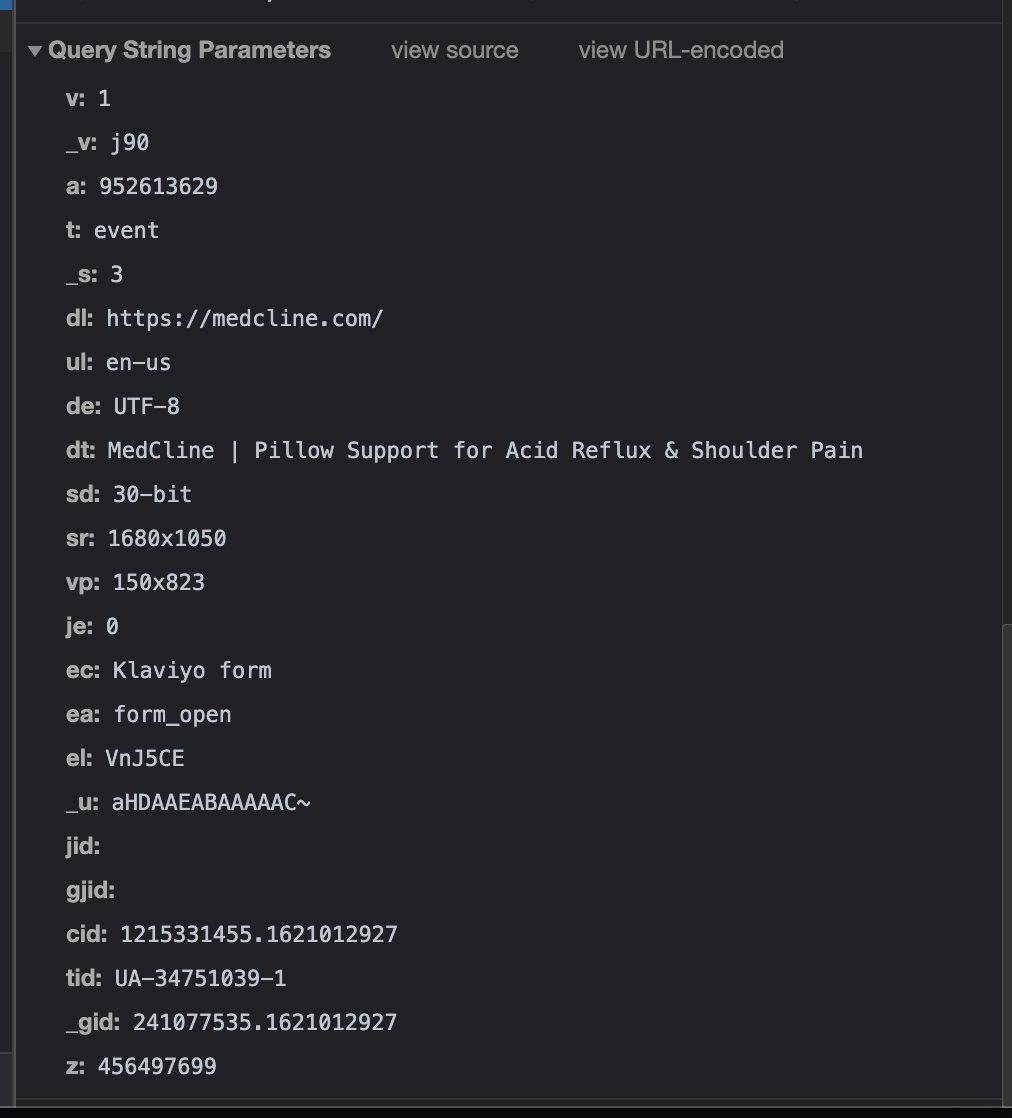 I have the Klaviyo form listener event set up on GTM, but this was implemented March 29th. 
I am wondering if something changed regarding the form listener script around April 27th?
Thank you,
Jonathan
Best answer by david.to 17 May 2021, 19:41
Hello @jfcatalan,
Thanks for being a member of the Klaviyo Community!
At this time there have been no changes to the event listener function detailed in the How to Configure Google Analytics Goal Tracking for a Signup Form article. 
Google Analytics defines a bounce as a single-page session on your site. Meaning that someone visited your site, and that there was only one event triggered and recorded by Google Analytics before the visitor left your site. Since it sounds like you are already implementing and using an event listener to track signup form subscribers; depending on the behavior of this third-party tool, it may cause a second event to be recorded via Google Analytics. Because there would now be two events being triggered within Google Analytics, this may cause your bounce rates to drip as there now isn't a single event, but two events being recorded.
I would also recommend leveraging our extensive network of agency partners who may provide a more comprehensive insight into this as well! 
Hope this helps!
-David
View original