Hi there,
just finishing the setup of my new flows sign ups etc. However, the confirmation email cannot be styled much - worse i cannot change the text to at least translate it. Why?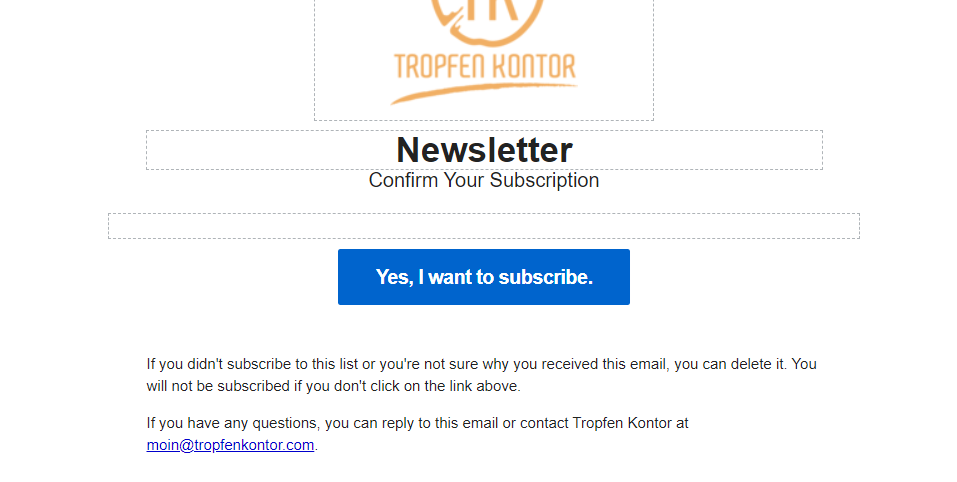 Best answer by tropfenkontor 7 April 2021, 18:06
Okay, i have found a way to have it translated. In the settings page you can change the language to other languages. Still, i would like to customize this email as the branding and styling is off. Is there a way to do it?
View original