Hi all,
I've changed my Shopify theme this morning and everything has gone fine (I think!) apart from the Klaviyo Sign Up form for our Newsletter.
It has an image which does not show up - its just blank.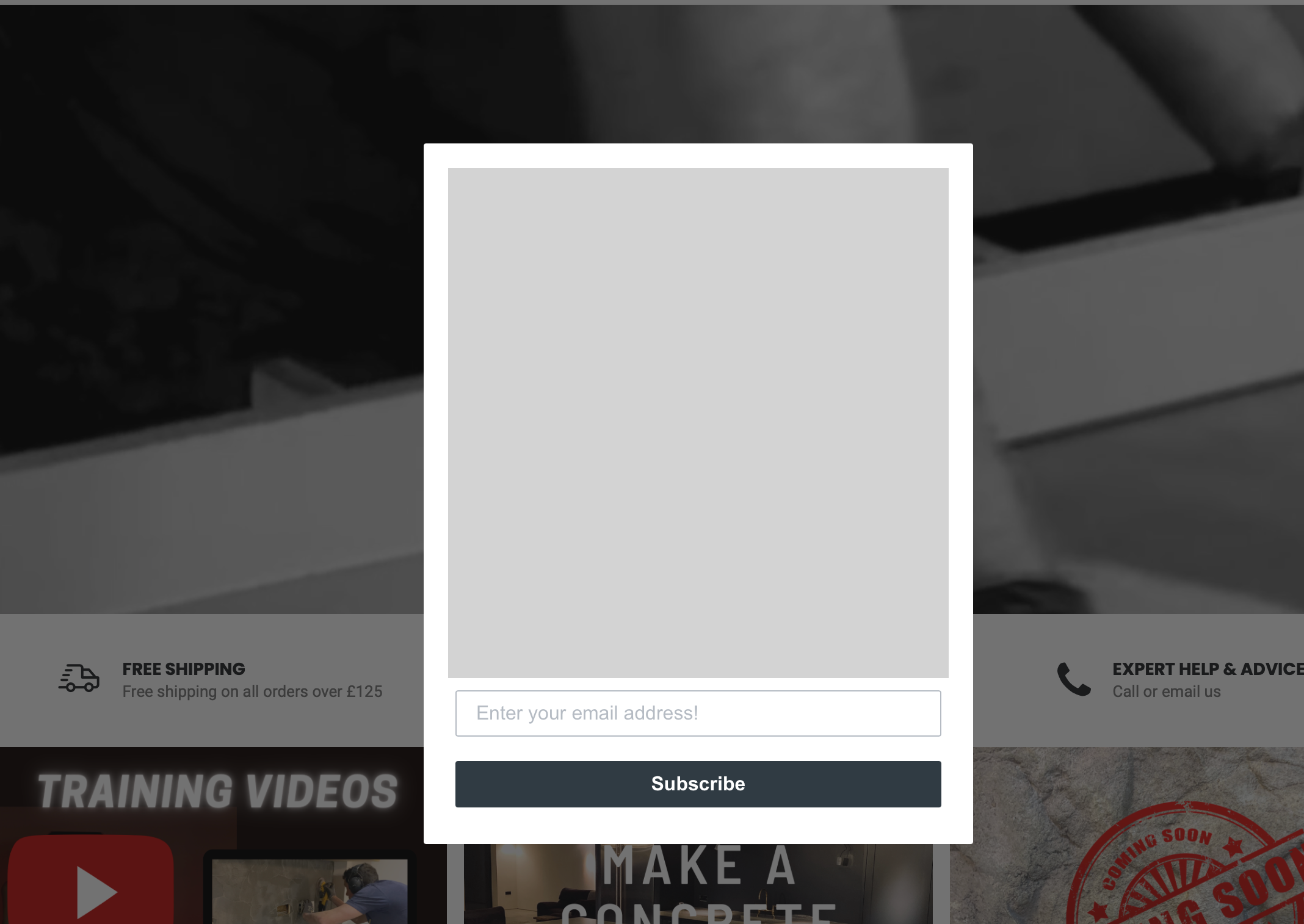 Its supposed to look like this;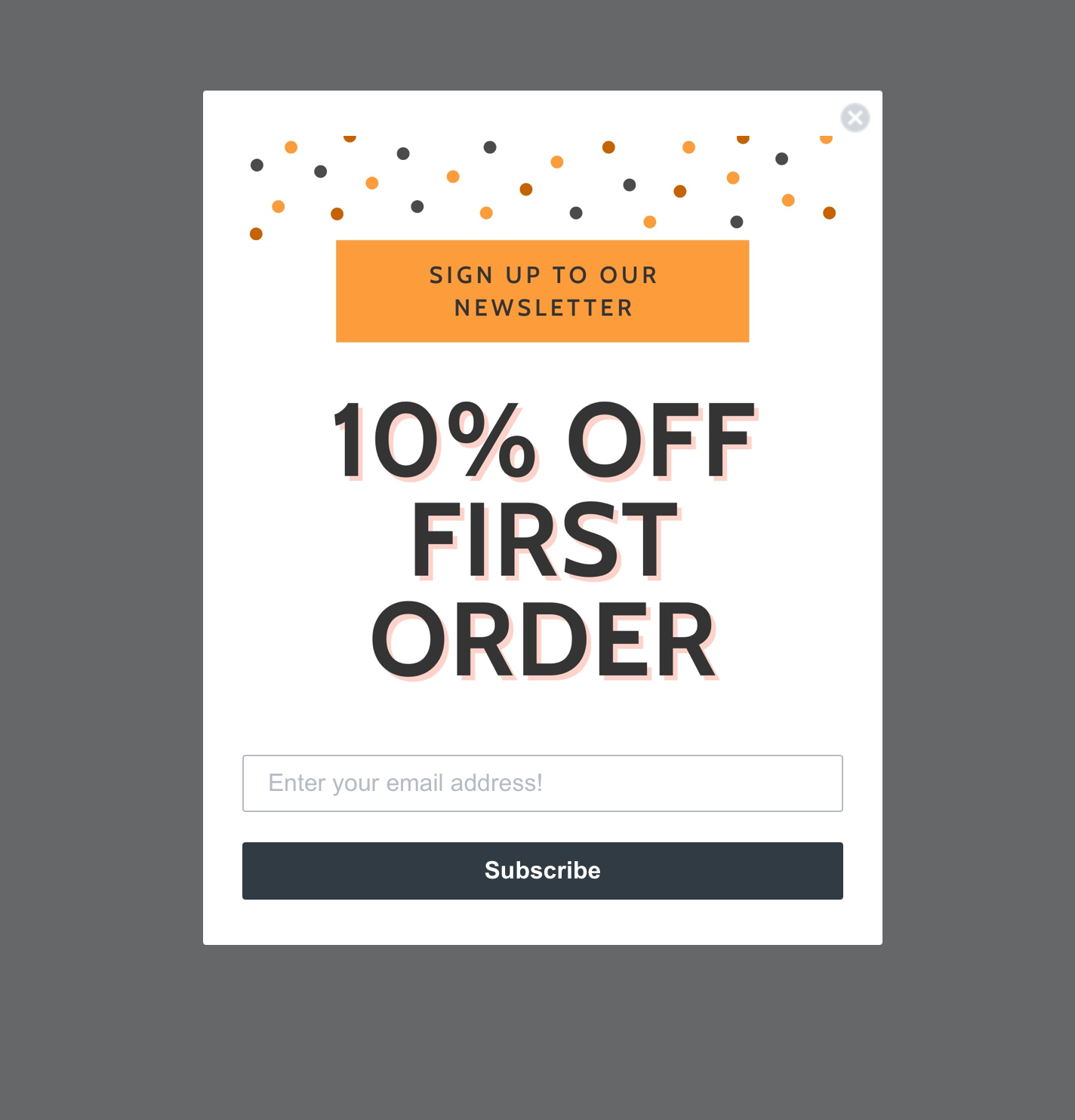 I've temporarily fixed the problem by running an A/B Test with the 2nd signup form being purely text-based and being 100% weighted. But its not exactly beautiful so I'd like to get the image problem resolved. Any help would be very much appreciated. 
Best answer by marissanunez 13 June 2021, 23:45
Hi @concretelab 
Klaviyo forms should render on your website as they have been designed in Klaviyo. Do you know if your site has !important CSS, which overrides all CSS on your website? 
If not, any additional details you can share about changes that were made to the theme to help members of the community chime In to help would be useful!
View original