Hi all,
Strange thing happening here. We have sign up forms running across our site for a promotion we're currently running. For some reason, the sign up forms are appearing in embedded forms on the page. These embedded forms are from Paperform, not Klaviyo, and the page on which it appears is excluded from the sign up form pop up.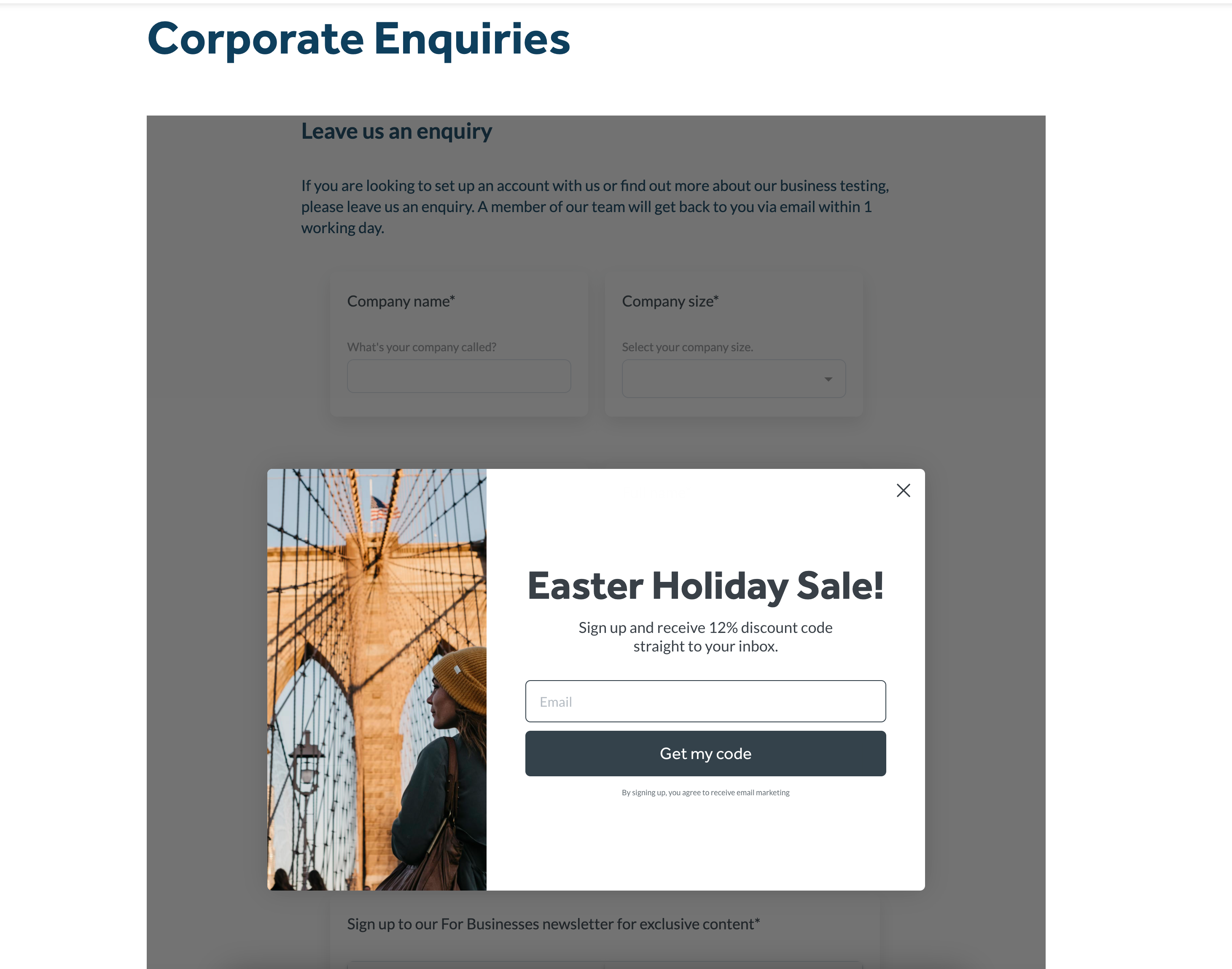 Anyone have any idea what's happening?
Any help is appreciated.
Best,
Reuben