Hi guys,
2 questions.
#1 How we can get Flow revenue information via API? If not possible, any plans to make it available?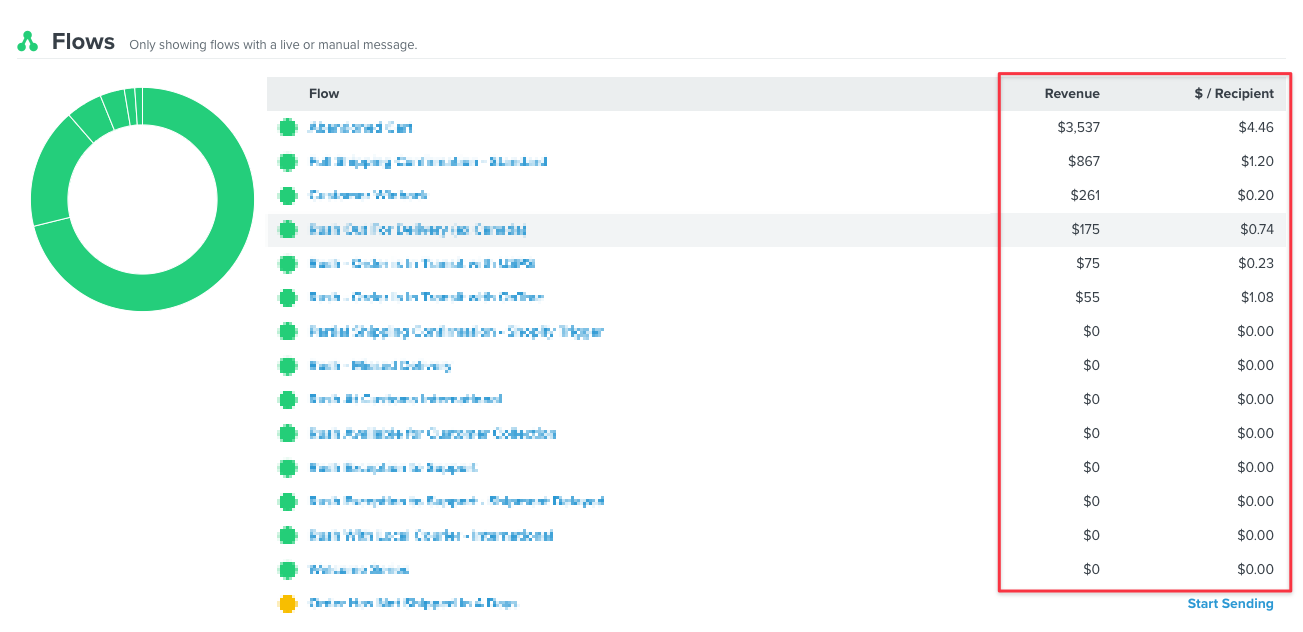 #2 I see that we have Campaigns, anytime soon to expose also creating Flows via API?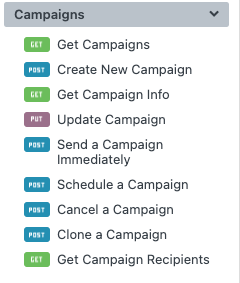 Best answer by Dov 2 July 2021, 16:56
Hi @Slav @ Rush,
Thanks for sharing your question with the Klaviyo Community
At this time it isn't possible to report on revenue by attribution source in this way using our API.  For Flow and Campaign emails, you would instead need to use the "attributed message" dimension to pull metrics attributed to specific messages in your account.  This article provides some API calls that you can use to get started with this: https://help.klaviyo.com/hc/en-us/articles/360040093732-Export-Conversion-Data, and you can also use the Campaign API here to pull a list of message IDs first in order to loop through them with the Metrics API: https://www.klaviyo.com/docs/api/campaigns.
In terms of creating flows via API, at this time, we do not have an API endpoint that can be used to create/copy flows. However, I have submitted a proposal to the product team for consideration. If there is enough interest it could potentially be developed in the future :)
Thanks for being a part of our Community.
View original