I collect customer's birthday when signing up in order to send birthday email from Klaviyo.
I created custom sign up form like below by Liquid, but I don't know how to sync these's custom notes to Klaviyo's custom property.
<input name="customer[note][birthday]" type="date">

How can I do that?
Registered like below.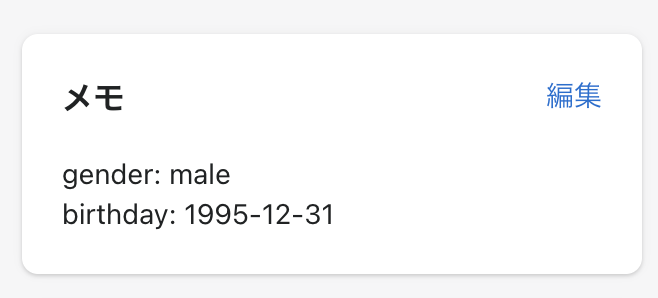 Best answer by Manny Singh 19 September 2022, 05:18
View original