Hi Community, 
Anthony here from the Product Marketing team at Klaviyo 👋 with another new feature update for SMS! 🚀
I'm excited to share big news about Klaviyo's Shopify integration: Consent at checkout is now available!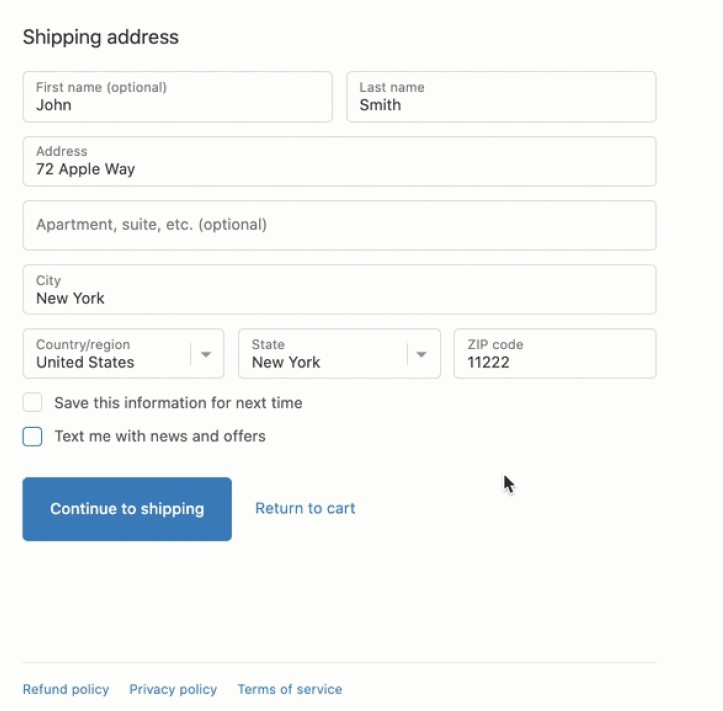 One of the best ways to grow your SMS subscriber list is to collect consent when your customer is placing an order—and now it's easy. This enables Shopify users to collect SMS consent from high-intent customers, quickly grow their SMS subscriber list, and send targeted text messages (e.g.abandoned cart) to far more visitors. 
Find out more about how consent at checkout can help you grow your SMS list in our latest blog post.
Ready to start seamlessly collecting consent? Read our step-by-step guide on how to set up consent at checkout.