Hi everyone, 
i am facing a serious issue with my WooCommerce integration: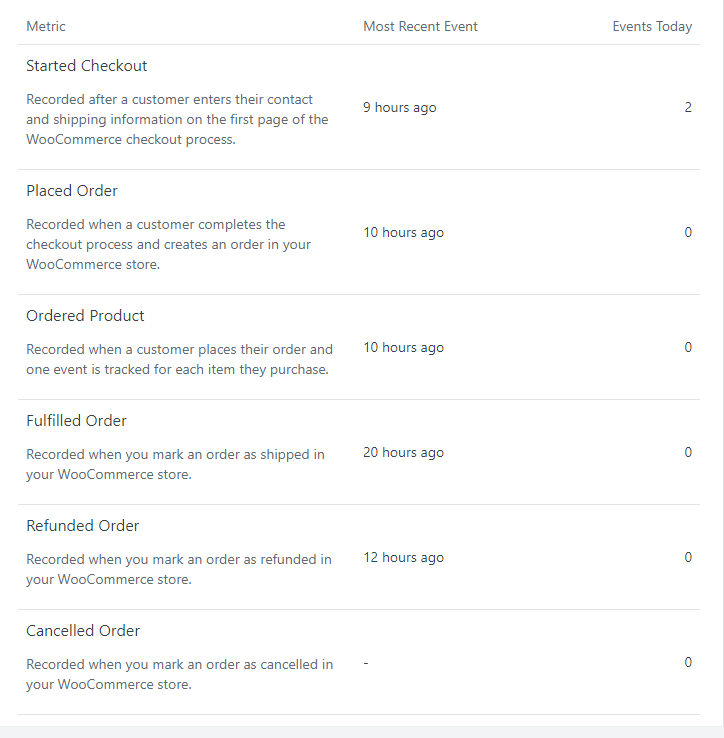 As you can see, today we had 5 orders but Klaviyo only tracked 2 started checkouts.
The "Total revenue" value in the performance section is also totally wrong, way lower than Woocommerce, even taking into account expenses, refunds, cancelled orders, etc.
Also, i'm getting this error: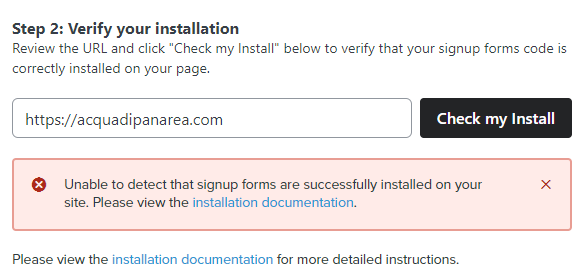 Could it be the klaviyo.js snippet? Or is it something else?
Someone can please help?
Thank you!