Hi,
I want to exclude people joining our welcome flow after placing an order.
I already excluded recently placed orders, ordered products, fulfilled order. Issue is that klaviyo does sometimes not detect a placed order at times and only detects it a day after when the order is fulfilled.
Can i exclude the flow to not send to people who accepted at checkout?
Welcome flow excludes placed order: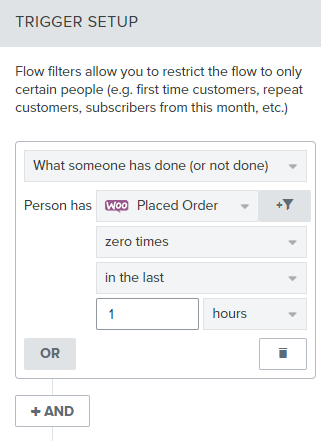 Screenshot example of a recent case where placed order is excluded: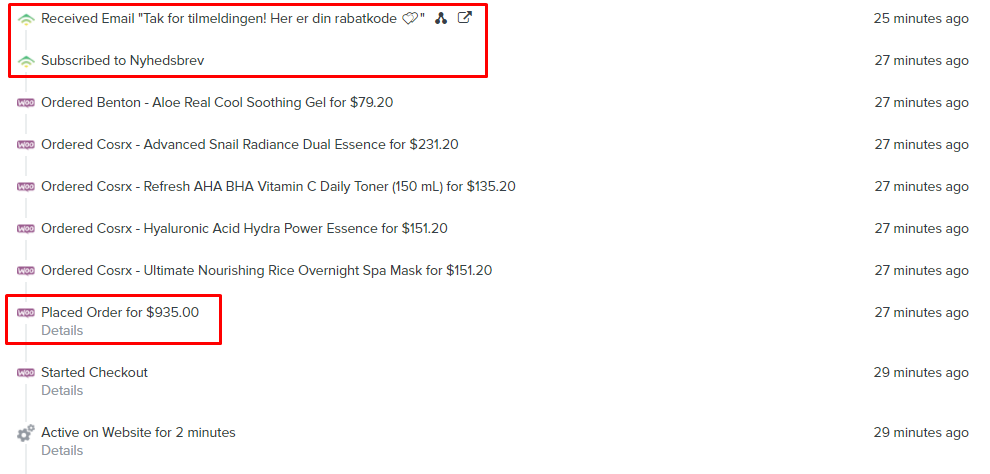 Any ideas why its happening? Even though placed order is set to zero before triggering the flow.
Thanks!