The issue I'm having, is for a regular Email template… not any kind of automated flow.
We want to send out a monthly note to our customers, where we can highlight "special" items.
These are different products, and are hand picked, so I am not creating or using any kind of feed.  I'm pulling them directly from the catalog
However, about 25% of the time (and it isn't always the same item) items are added with no image like below
If I send to a test segment, sometimes the same images are missing… sometimes other images are missing.
When we send to our customers, same results.  Some customers see all images, some don't see some, etc...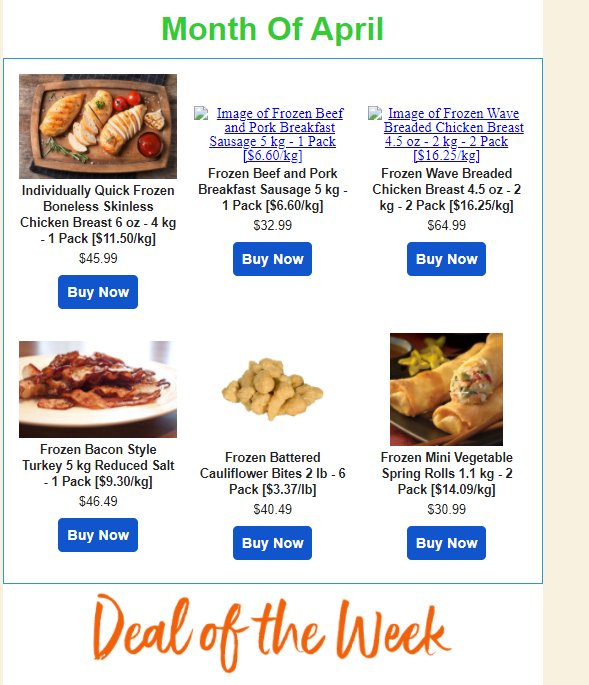 Am I missing something here?
I thought I was keeping this uber simple….  The product Catalog (from what I can tell) is a real time feed from Shopify, so no Import process needed.4
No Table block
No product Feeds
No Flow automation
just a simple Manual email template with manual product selection from catalog.