With one week to go before BFCM, I wanted to share how some Klaviyo users are leveraging the brand new Gatsby integration to unlock new Klaviyo flows for influencer marketing automation.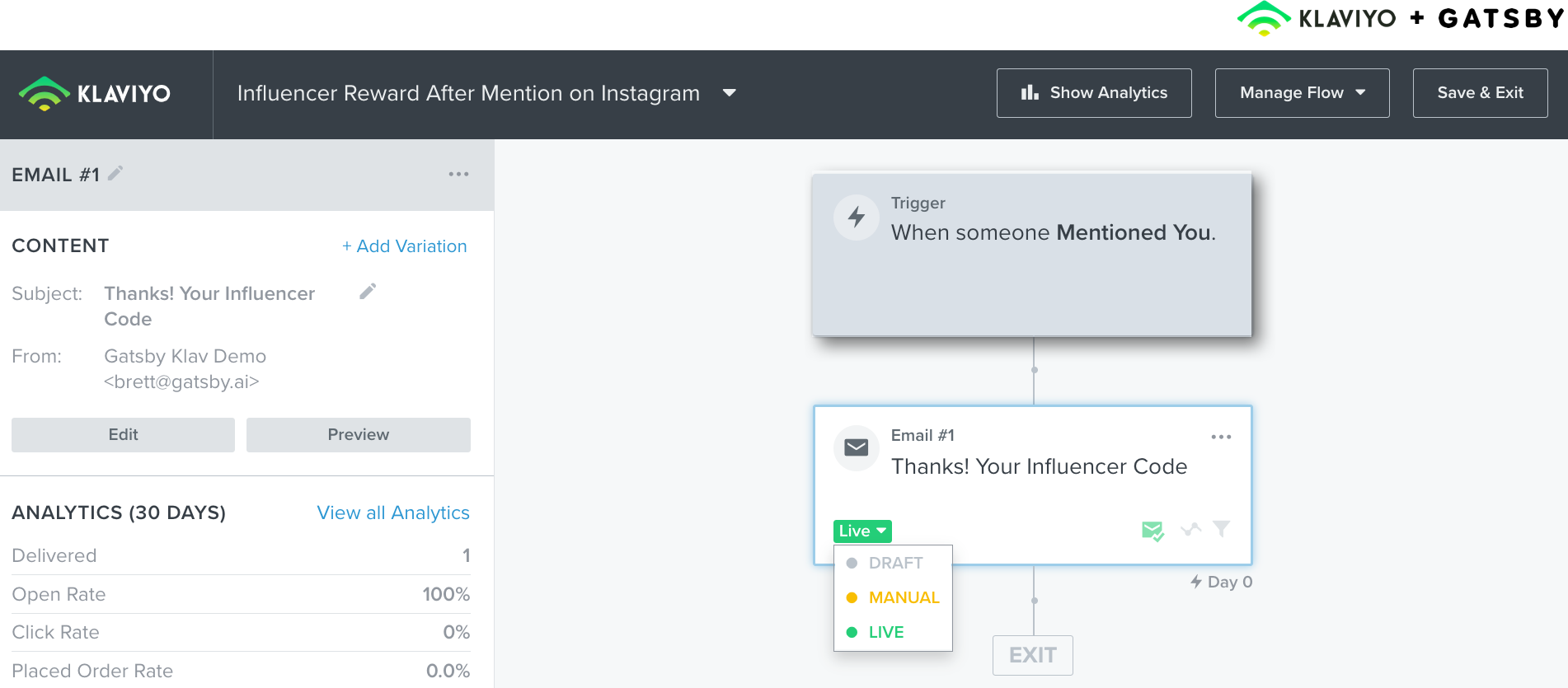 New trigger from Gatsby integration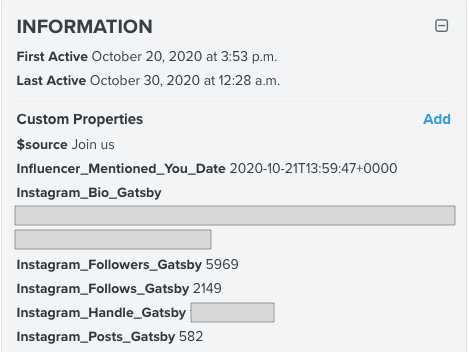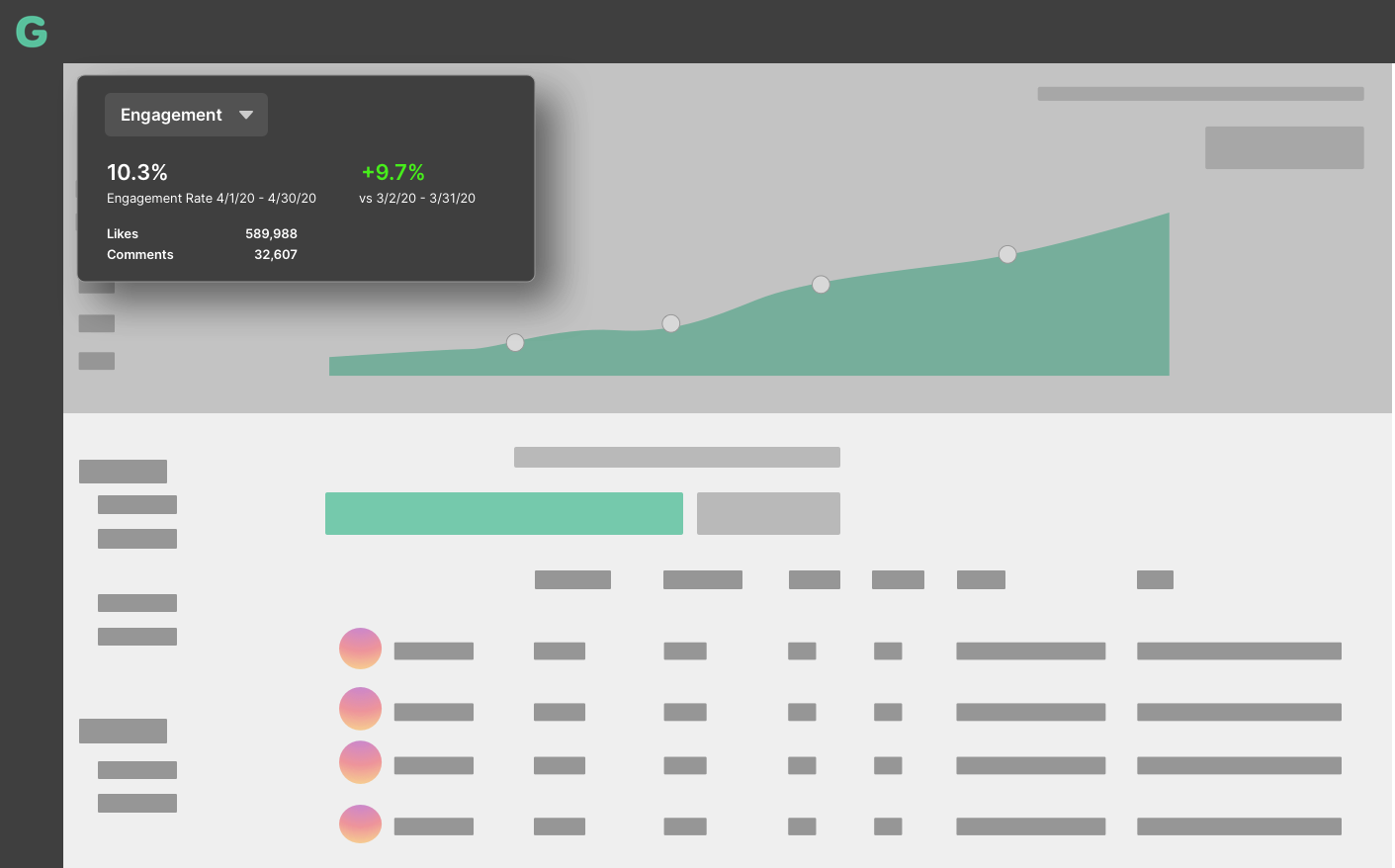 This integration was announced on October 21st and it's been excited to see the results so far. 
By The Numbers (averages):
15-25% of your customers will opt to give you their Instagram username
25-45% of them have 1,000+ Instagram followers each
6-10% avg. Instagram engagement rate for nano & micro influencers
As we prepare to publish some case studies, here is a specific example of how one merchant created their Klaviyo Flows for influencer marketing:
Identify potential influencers on their website using a Gatsby Instagram field in their pop-up (install guide)
Flow #1: When the customer joins the newsletter, the new subscriber email flow checks if they have > 3,000 followers. If so, they are forked off to a receive a different welcome email, one that includes a special offer and button to join their VIP program

If the subscriber clicks the button to join VIP, they are given a unique single-use code for 40% off their next purchase with the request that they share a photo of their purchase on Instagram

Flow #2: When the user mentions the merchant on Instagram, they receive an automated thank you email and a second code for 20% off to share with their friends. This special Mentioned You trigger comes from the Gatsby integration.
In essence, this integration unlock new growth channels by developing a fully automated strategy for nano-influencers, micro-influencers, and larger influencer affiliates.
You can read more about it here or from merchant reviews.
Please let me know if you have any questions. We're very hands on with customer success and will be there to help you every step of the way if you choose to try it in time for BFCM or after.
Wishing you a happy, healthy, and successful holiday season.
Demo video: