I have been getting odd and inaccurate numbers in Klaviyo Flow analytics.
I sent myself through a flow and never received the email - I'm not sure why it didn't hit the inbox, if there was spam blocking or firewall issues but it never hit my inbox.
Klaviyo still reported that not only was the email delivered but it was opened and clicked on!
Similarly with an SMS that I received but did not click on Klaviyo logged that I clicked the SMS.
And today looking at live customers who went through a flow it is showing that 60% of the people who clicked links in the email opened it 0 times, I am not sure how that is possible though.
But these issues are making it difficult to trust the numbers I'm seeing - I raised a support ticket 2 weeks ago regarding this issue and have yet to hear from support - it does seem that this community board is monitored more regularly though.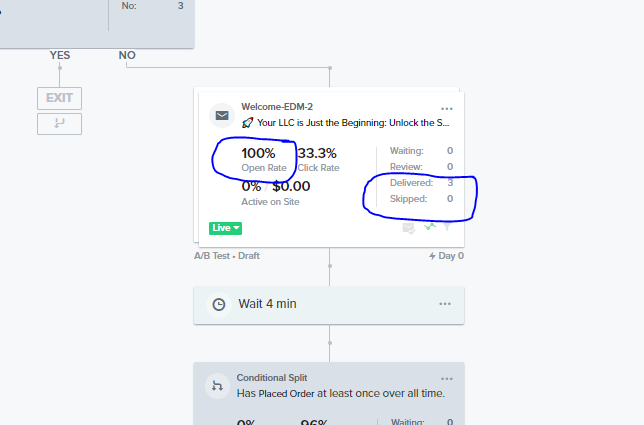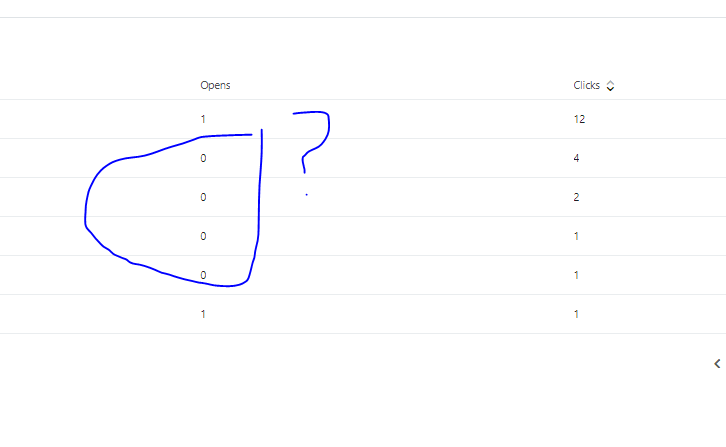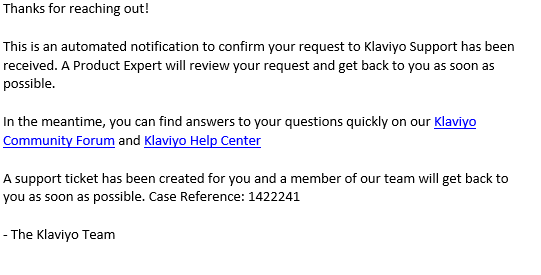 Thank you for any guidance or support this community can offer :)