Hi All,
Might be a simple question / answer but any reason why we would be seeing limited metrics for some customers using a WooCommerce site?
For example, this is a test account on site, tracking mixed standard Klaviyo events and Woo events: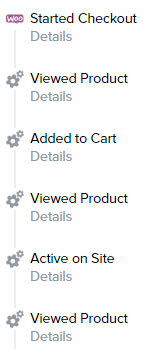 This is a customer browsing, similar period, only seeing the Woo events come over: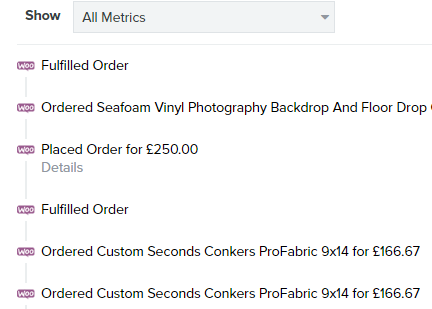 This is obviously going to limit the traffic moving through the flow's we have setup, any advice or reason why we'd only be seeing Woo only metrics and not the standard browse / basket / active etc...
Checked the install via the web tracking drop down in Klaviyo, seem's to be picking up the script;  

Is this a cookie thing? i.e people not accepting cookies on site but still using the store? I don't manage the WooCommerce platform but work with the developer.
But if there are any other checks I can do my side or pass on let me know!
Thanks in advance,
Jason
Best answer by stephen.trumble 31 August 2022, 21:23
View original