Hi,
I'm new to Klaviyo and setting up my first flow ever.
I'm having trouble using the columns. They look fine in Klaviyo but horrible in e-mail. In Klaviyos editing mode and preview, all lines are aligned and straight. But when I send a preview email to my own e-mail, it looks like this: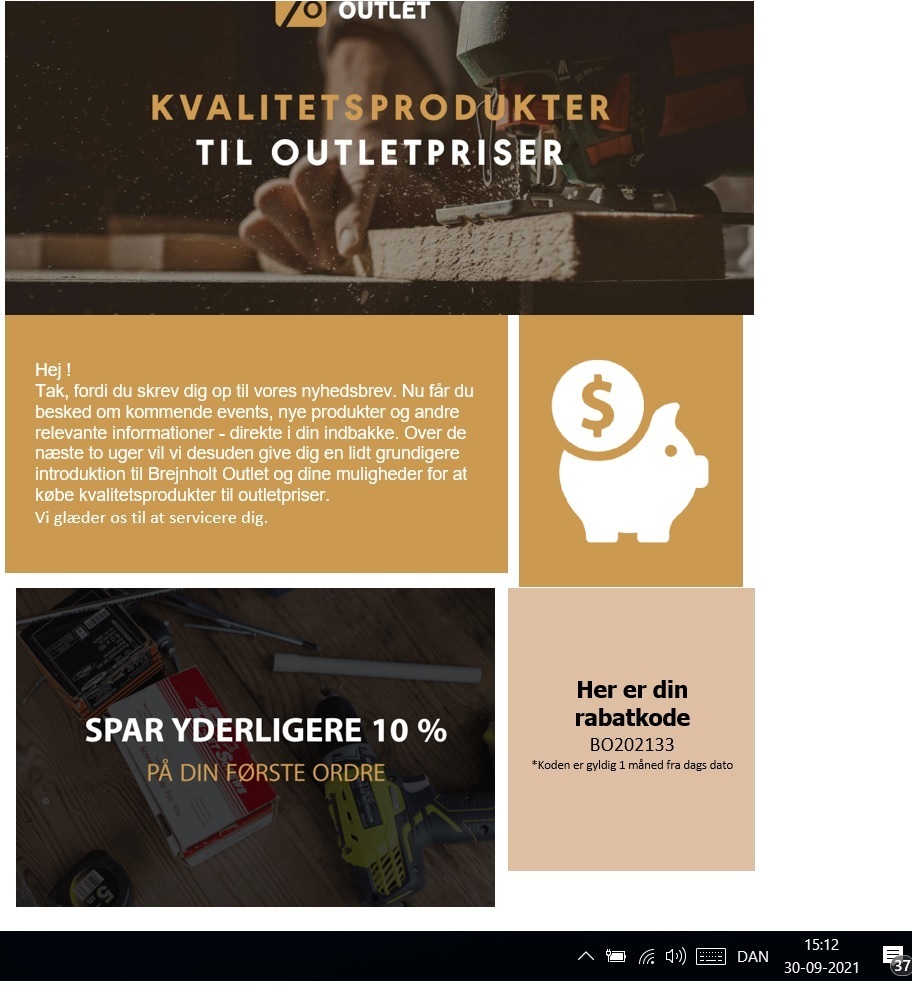 I'm using Outlook and Windows Mail - both look the same.
When I log into my email through hotmail.com (browser), it looks much better, but it's still a little off: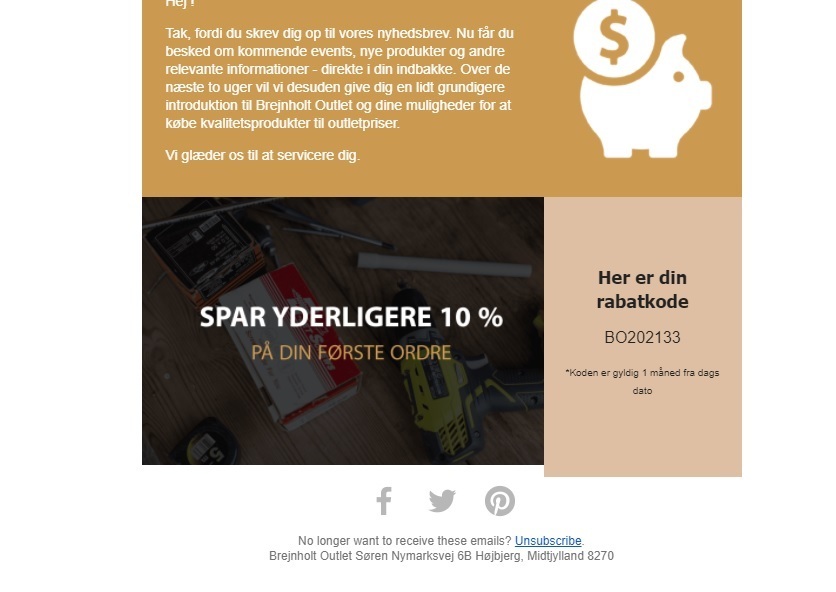 Most of our customers probably use Outlook. So what do I do to make it look proper?

Kind regards,
Kristine
Best answer by Julia.LiMarzi 30 September 2021, 18:18
View original