I want to set up a grid with images of all the products in an abandoned cart but I cant the get second and third image in the grid to be unique - it continues to show the the first image.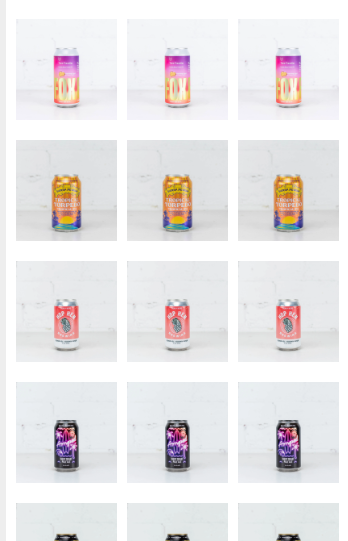 Currently have it set up as a table with dynamic images.
As carts often have a lot (+10 products) I want to tidy overview of all the items. 
Any suggestions on how to achieve this?
Best answer by Brian Turcotte 17 January 2023, 23:29
View original