Hi there,
New to the new Klaviyo editor! Trying to create a static table for Abandoned cart email. Trying to figure out how to add a placeholder image here, as outlined in some previous conversations. I havent been successful with any of the options available in new editor. Please help!
Here's how it works for a community member in the old editor: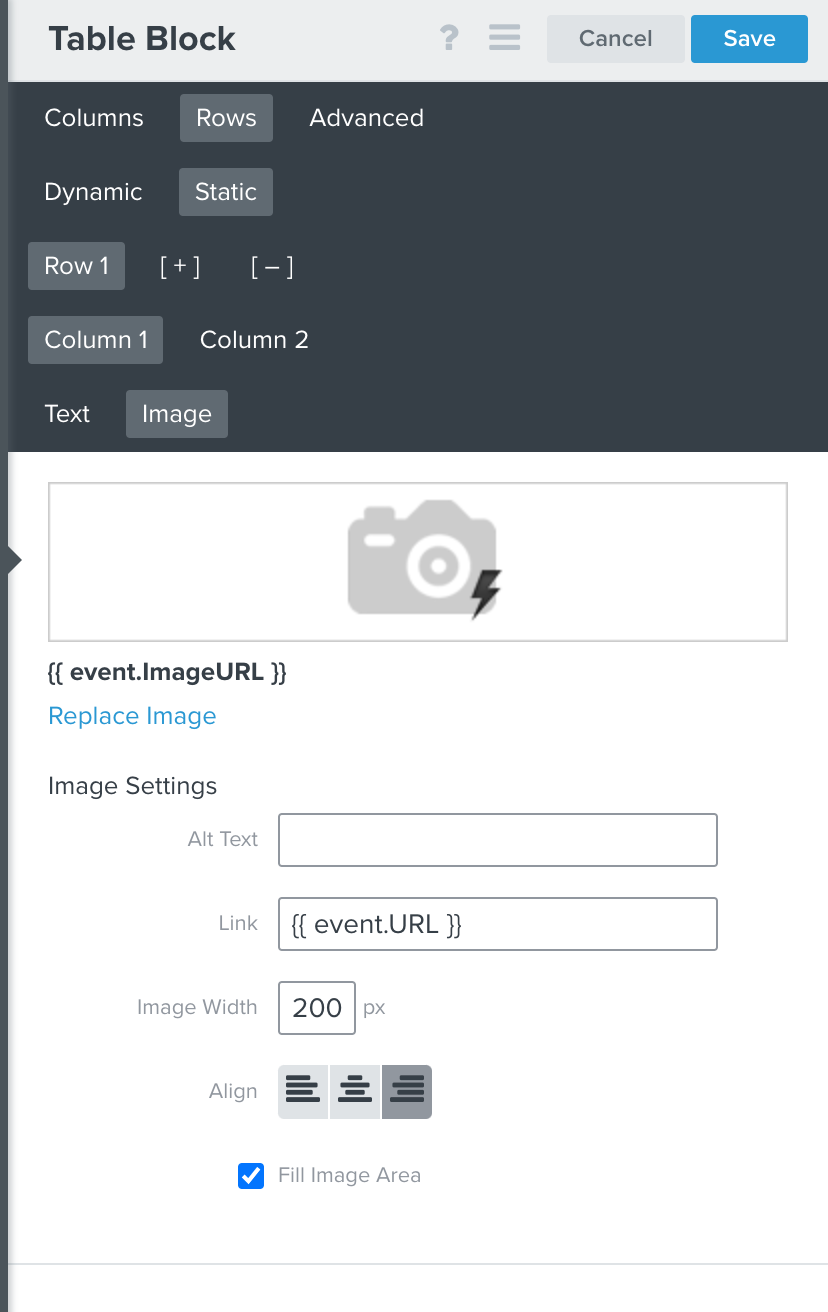 Here's a screenshot of the only option I could find (but still doesn't work) in new editor:
Thank you for any help!