In my Browse Abandonment flow, which has trigger as Viewed Product. The data is passing correctly, check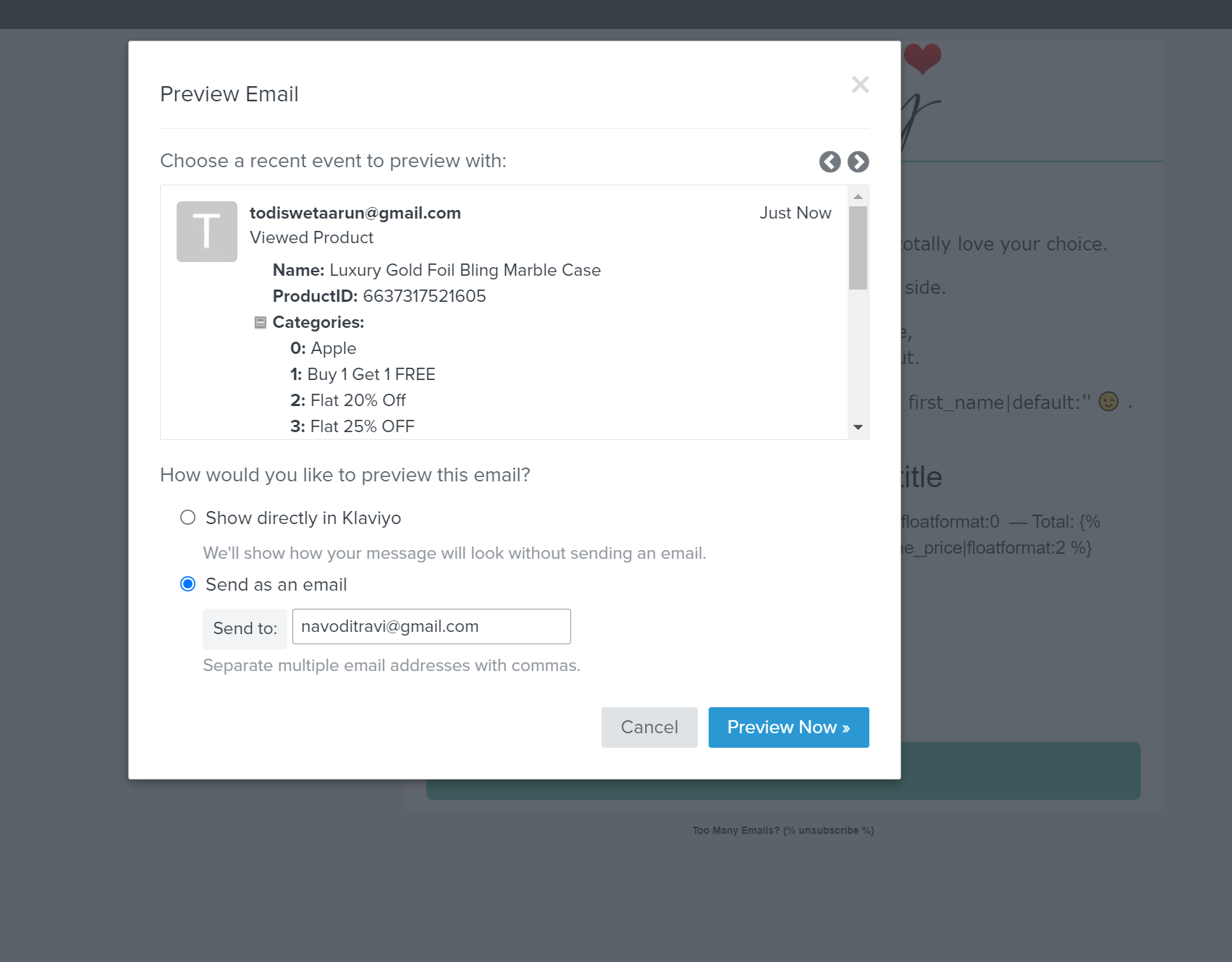 However the preview email doesn't yield any product images or info, check.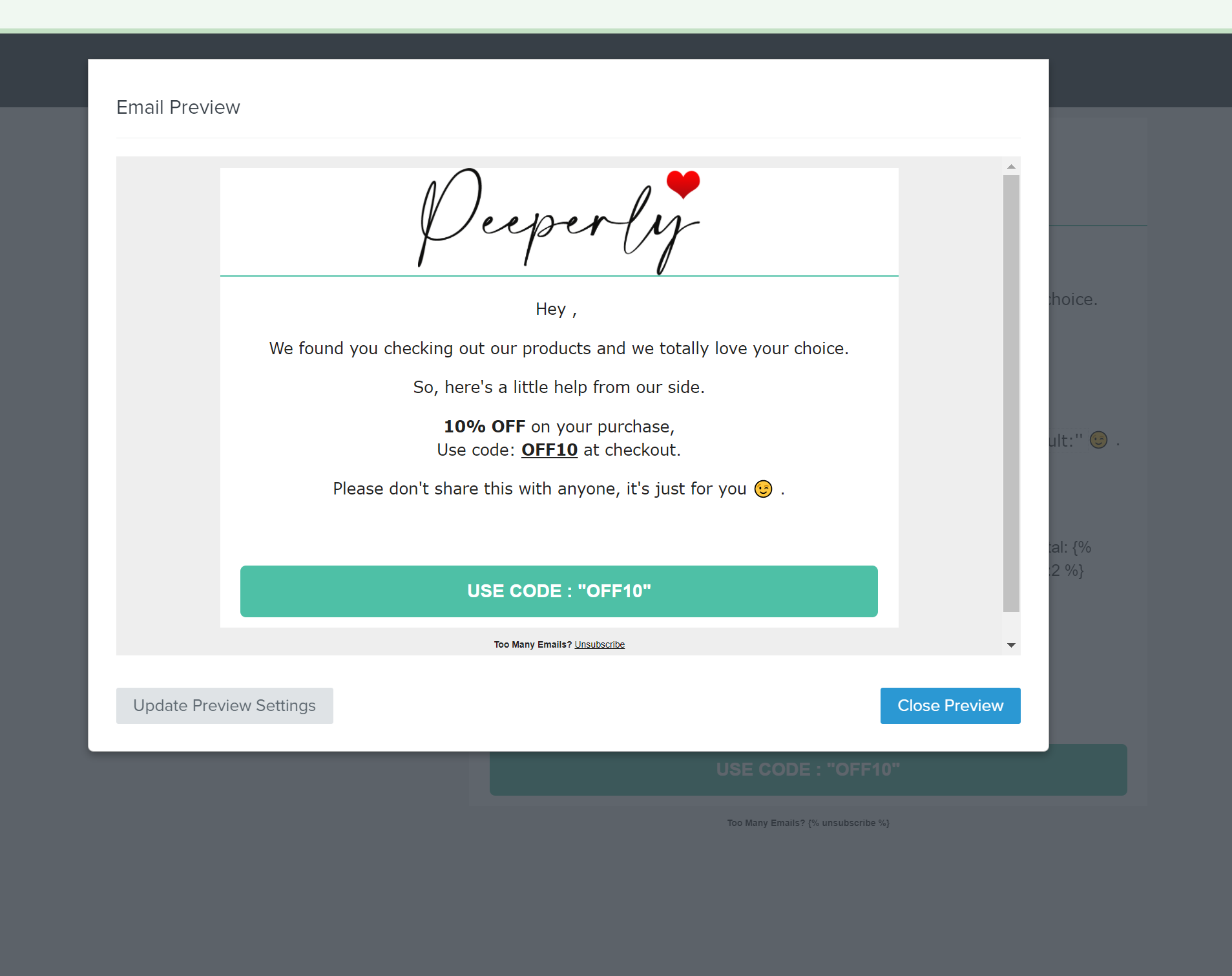 Here is my template, check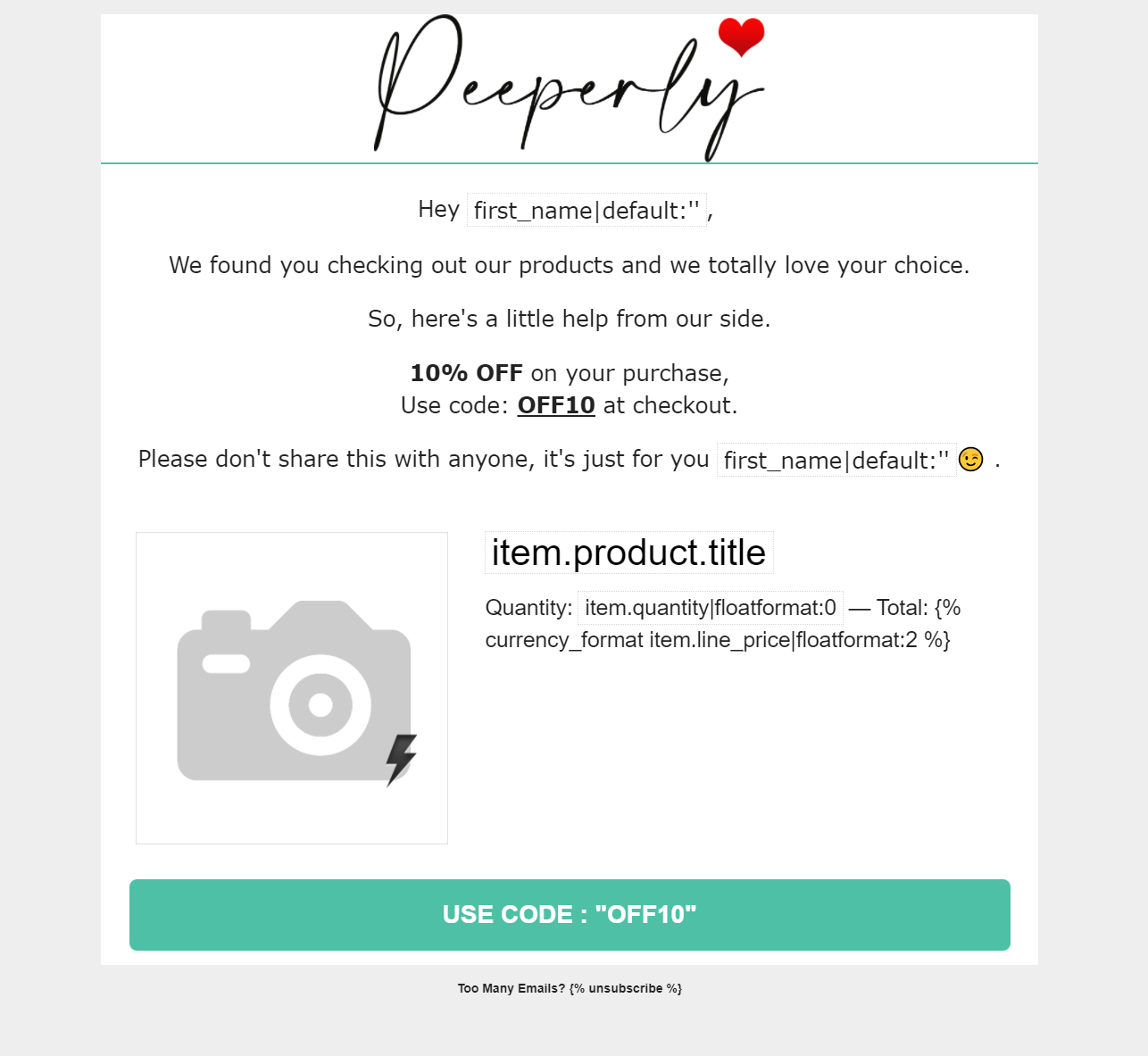 Please help me. The block is working for other flows, like Cart Abandon, Thank YOu etc.