Hi Klaviyo Community, 
I have been working on the new flow, Monthly Progress Report Flow. 
I'm curious to see if anyone has any experience building something like emails below in Klaviyo. 
I've been struggling to figure out how to add dynamic metric variable to an email. 
Any help is very much appreciate. Thanks in advance.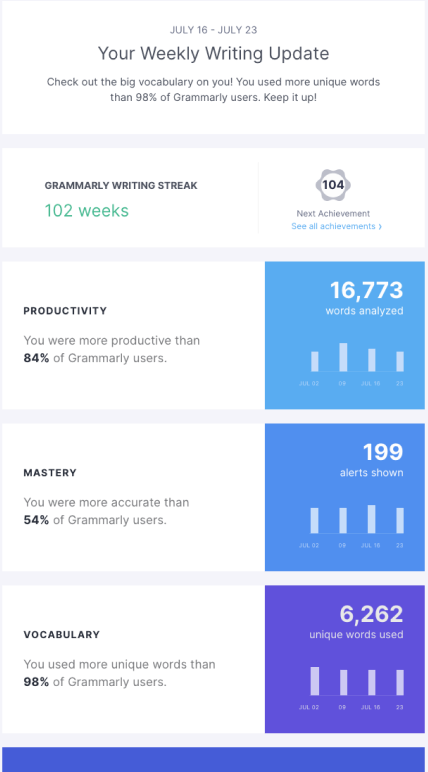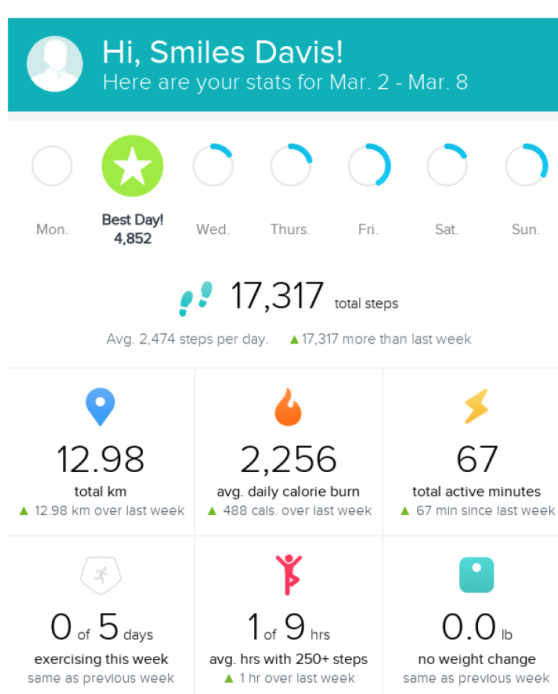 Best answer by Spark Bridge Digital LLC 29 August 2023, 14:29
View original