I am trying to set up content to display using show/hide box using information from Shopify's field such as Name, or SKU.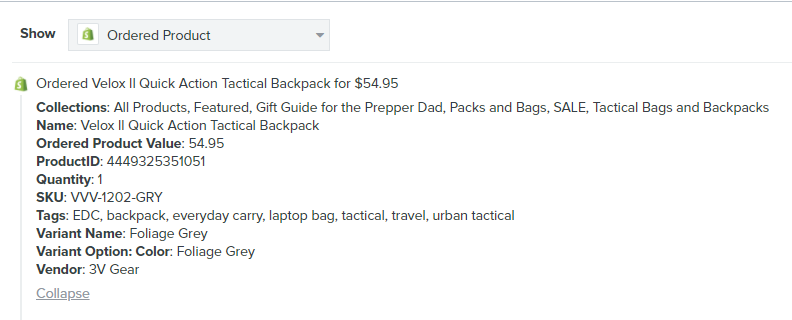 When I send a newsletter through a campaign, I would like certain content to be shown to certain recipients who have purchased a certain product. 
I cannot seem to identify the Syntax for this, or find another solutions to do so.
Best answer by stephen.trumble 15 February 2022, 00:39
View original