Hi, I have an issue with rendering in Outlook 2016.
This is using the built in builder, rather than custom HTML.
I have lines appearing between blocks (but not all blocks) - in this case a text box and a button box. There are no boarders applied and the background colour is set to white.
Some examples are below. Could anyone shed any light on this please?
Many thanks
Tom
Version rendered in Outlook: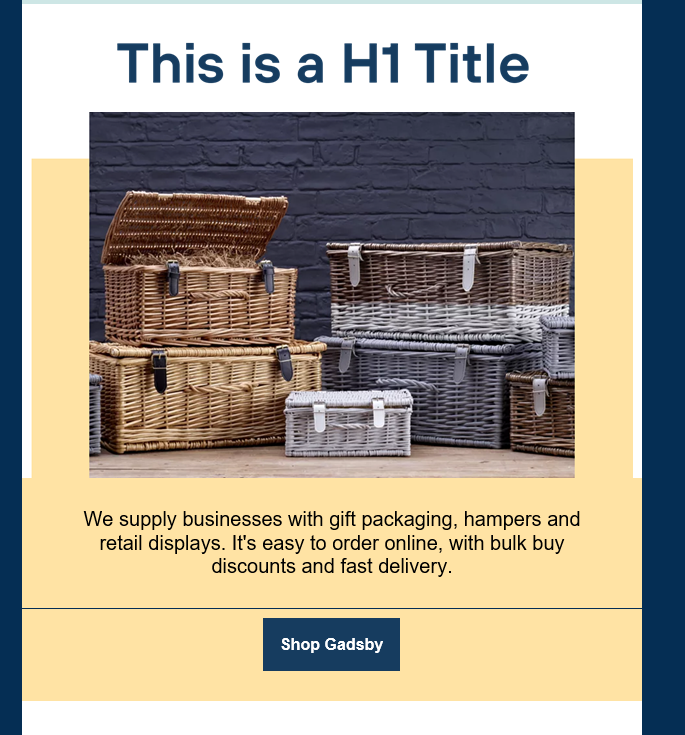 Here's how it looks in the builder and in Gmail/Apple Mail.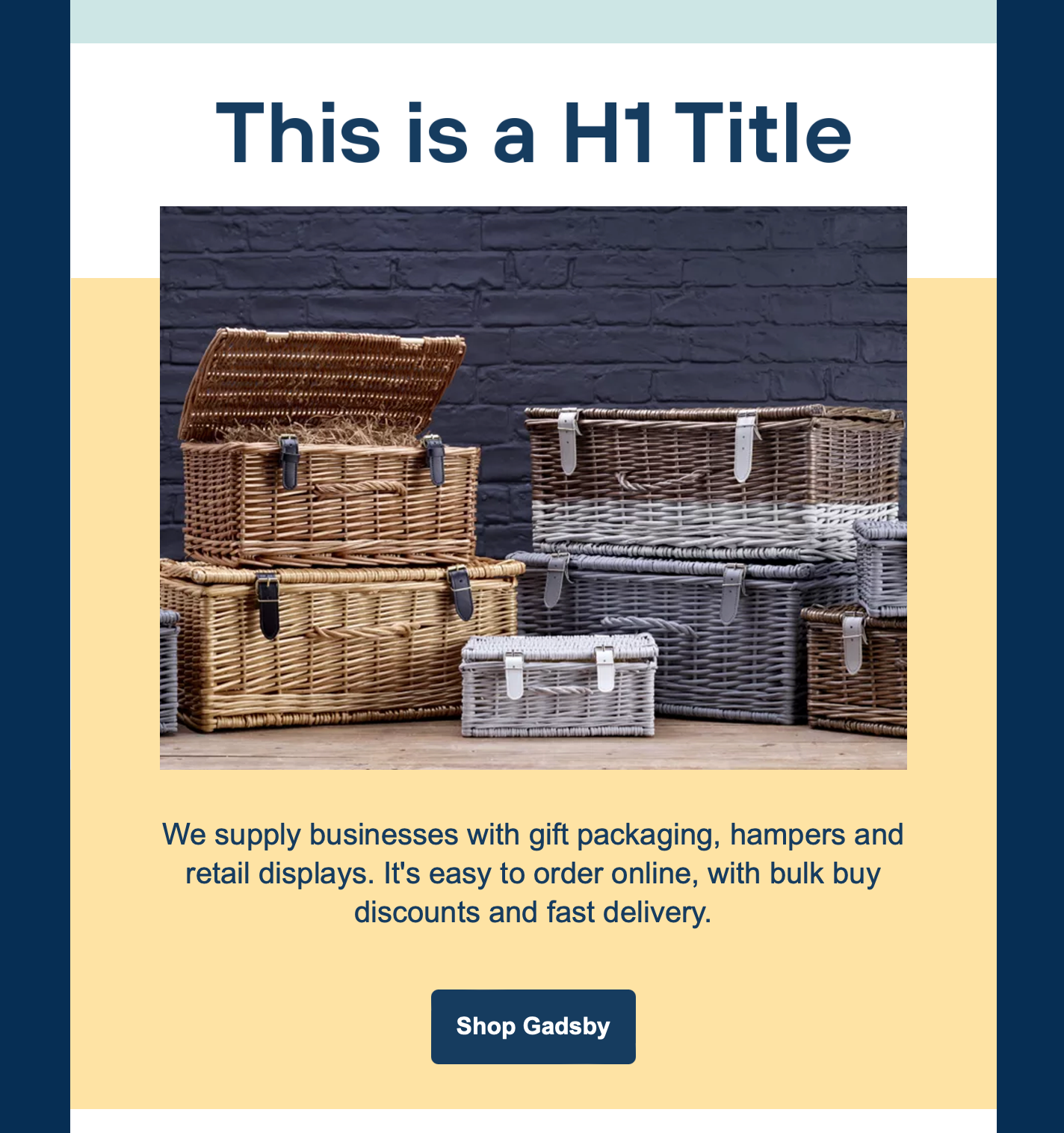 Best answer by stephen.trumble 7 February 2022, 18:58
View original