Hi, I have a pretty complicated event that I want to use in my flow.
As you can see below, the event is in the flow, but it's missing a lot of the properties.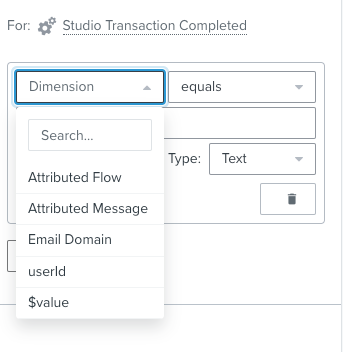 As you can also see below, the nested event properties are available in the email template.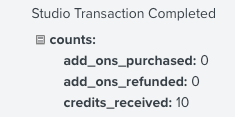 My goal was to do some flow logic like, "counts.credits_received > 0" → send a different email.
Best answer by Taylor Tarpley 30 November 2022, 21:31
View original