I'd like to A/B test the same pop-up design with a variation in the messaging: free shipping v. 10% off.
Can I set up the flow to segment between pop-up variant A and variant B to send a different email depending on which pop-up you were served?

Thank you,
Jonathan
Best answer by k.mcevoy 4 January 2021, 17:35
Hi there, thanks for contributing to the Community!
Yes! You can leverage custom hidden fields in forms and then use those profile properties as conditional branches within your flow.: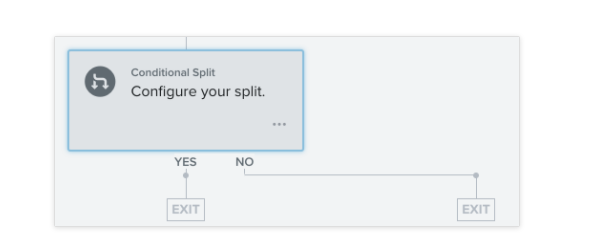 This will allow you to send customers different emails depending on which form they submitted. 
Thanks again for being a member of the Community!
 
Kelsey 
View original