Hello everyone!
I have a problem in my abandonment flow (which I have recently updated, so I might have changed something!)
Once a customer abandons the cart, they get an email - a correct one. Then, after a few minutes to an hour, they get another email - now empty! Sometimes, the third email comes - also empty. Picture below.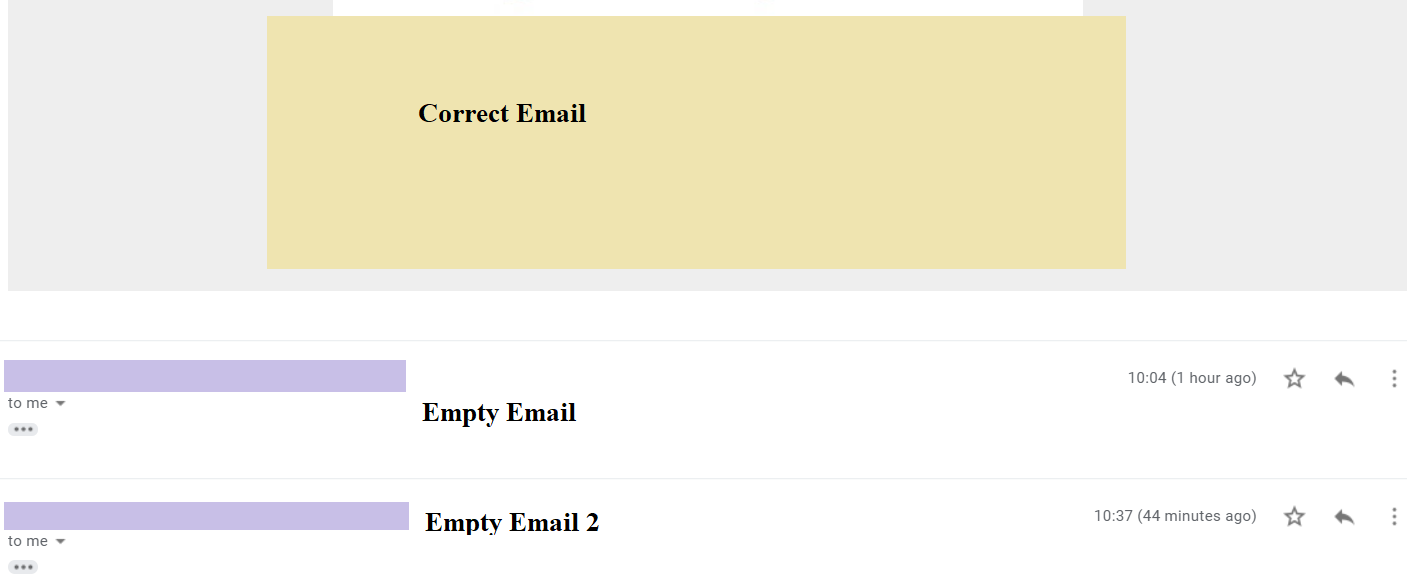 This does not happen to every customer, just a few.
I have no idea how to approach this. Any ideas? 
Thank you so much.