Hi,
I am doing a custom confirmation order template but I am stuck for hours because I don't know how to properly add order detail.
I have tried to copy/paste the order detail from the shopify notification template section but I get multiple errors. Do you have a order confirmation example template with order detail could use ? I looking for some king of equivalent to this :

EDIT : Also, I sync my shopify account with klaviyo but I still get email template from spopify and not klaviyo even if I set up my email template and flow is live.
Maybe you could connect to my account and see what is wrong, I am about to give up...
Best answer by cassy.lee 12 November 2020, 00:46
Hi @ReKa, 

Thanks so much for being a part of our Community! First thing I would recommend when trying edit or copy/paste the HTML code for the order confirmation template is to review your Dynamic blocks. 

Specifically, when creating dynamic blocks, you want to preview the email often. Scroll through the available data to choose the dynamic information that you would like to display

For updating your Shopify Order and Shipping confirmation emails, you'll want to check that you're copying and pasting the correct html codes. This article walks you through what to look out for. Once you click into the particular email you would like to change, you can simply switch out the existing code with the HTML you copied from your Klaviyo account.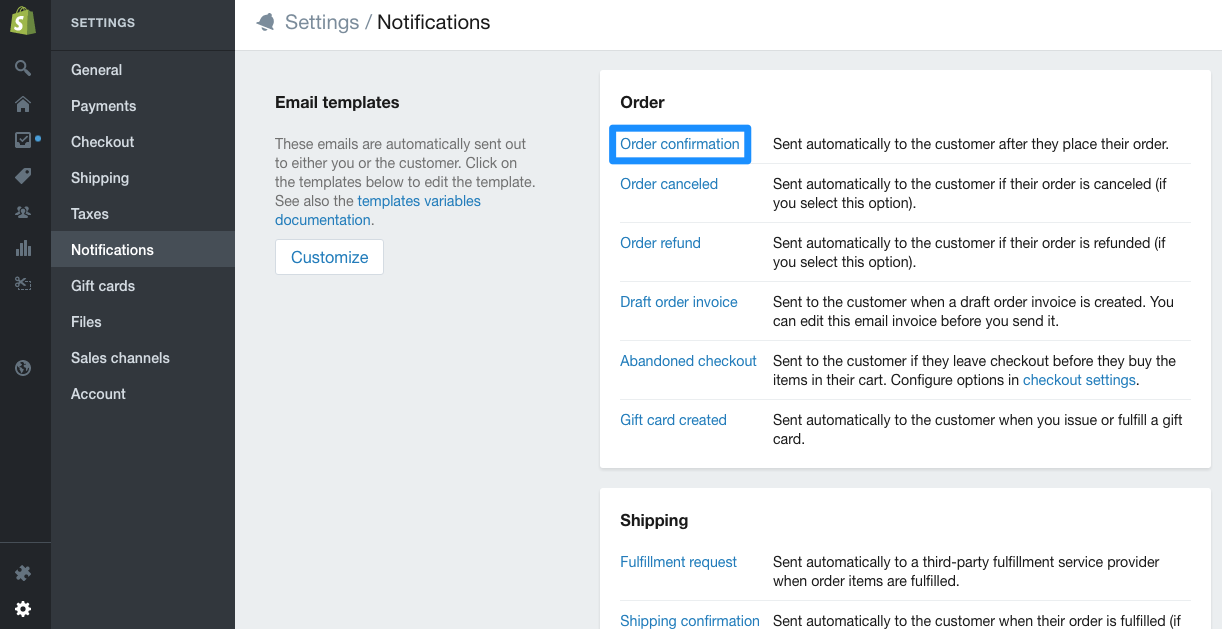 Hope this is helpful information!
Thanks,
-Cassy
View original