Hi All, few questions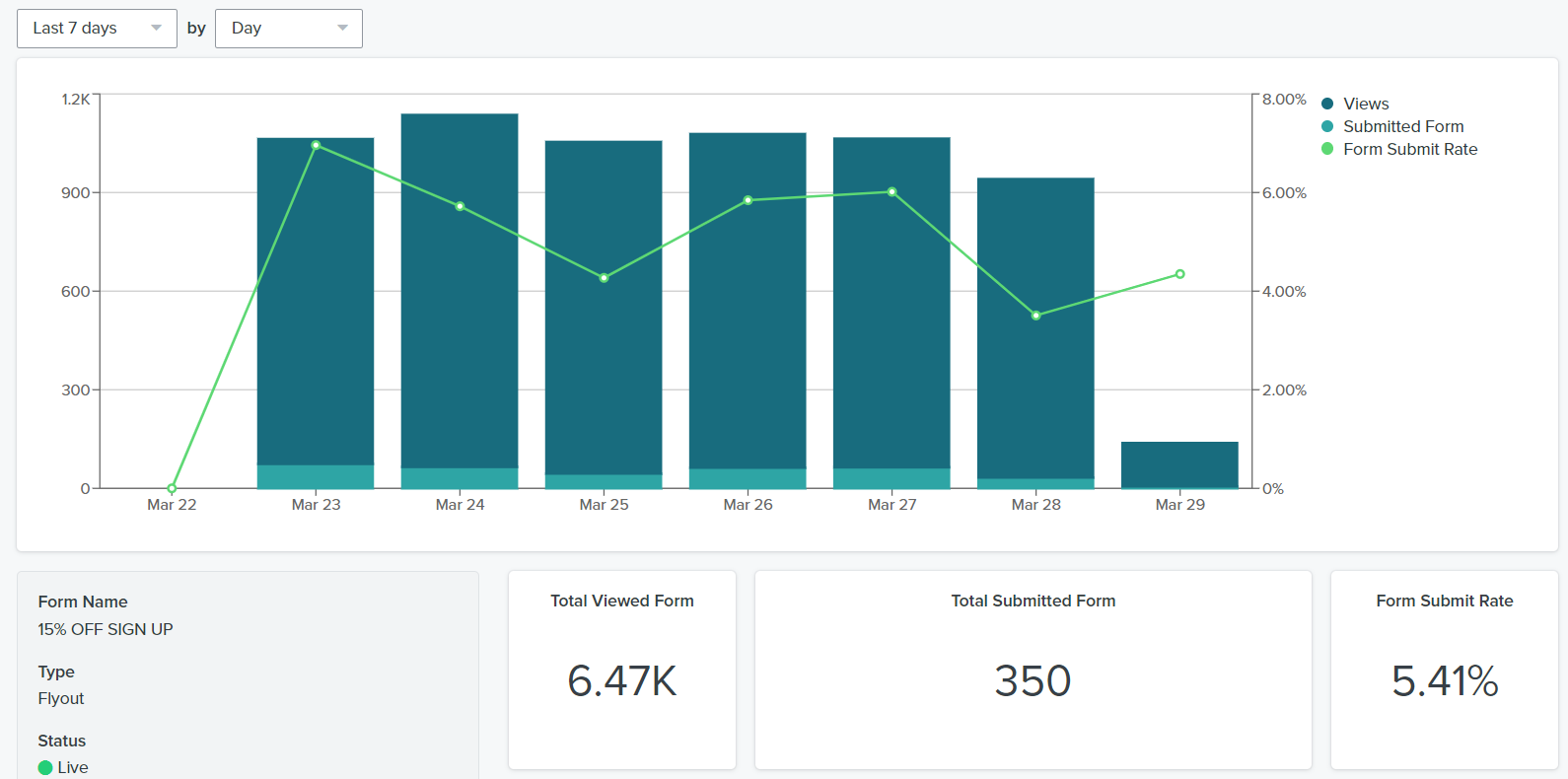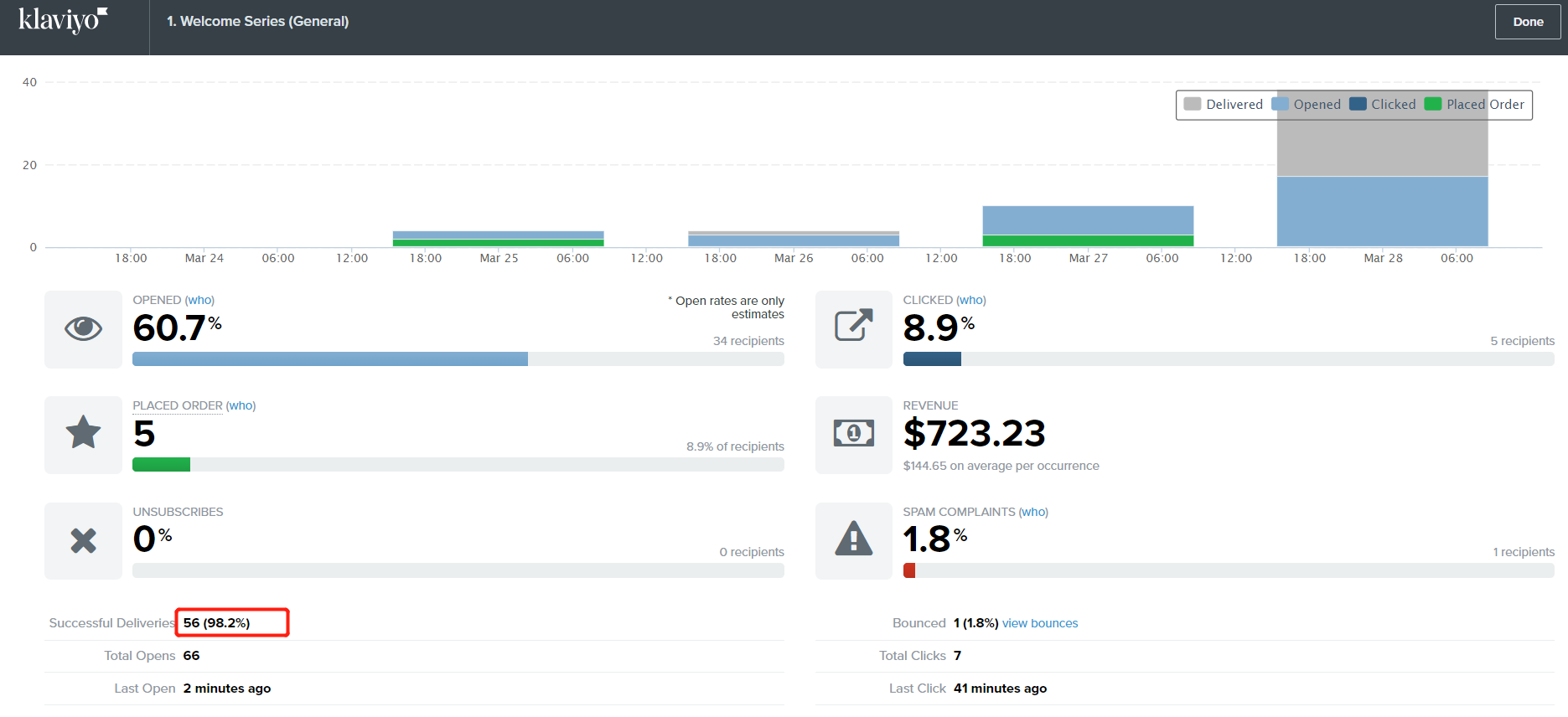 Why is it showing 350 forms submitted while my welcome flow only sending out 56? I checked that the list is correct, and the flow is active. Right now my guess will be because the list is set to be double opt-in. 
if it really is the problem of double opt-in, should I switch it to single opt-in?
is there a way to increase people who truly opt-in?