hi,
3 questions - thanks in advance for you thorough answers
coupon 
update the the block color - NOT just the background color around the text. "cyber monday deals"
product image error 
**************************
Can the coupon generated at klaviyo combined with shopify coupon. Buyer can only put one coupon code on checkout page but I just want to double check with you
Trying to change the color of the template "Cherish the moment".   But I am unable to change the color of the block.  The best I an do is to change the background text color and it's not what we want. Please show us how to change the block color.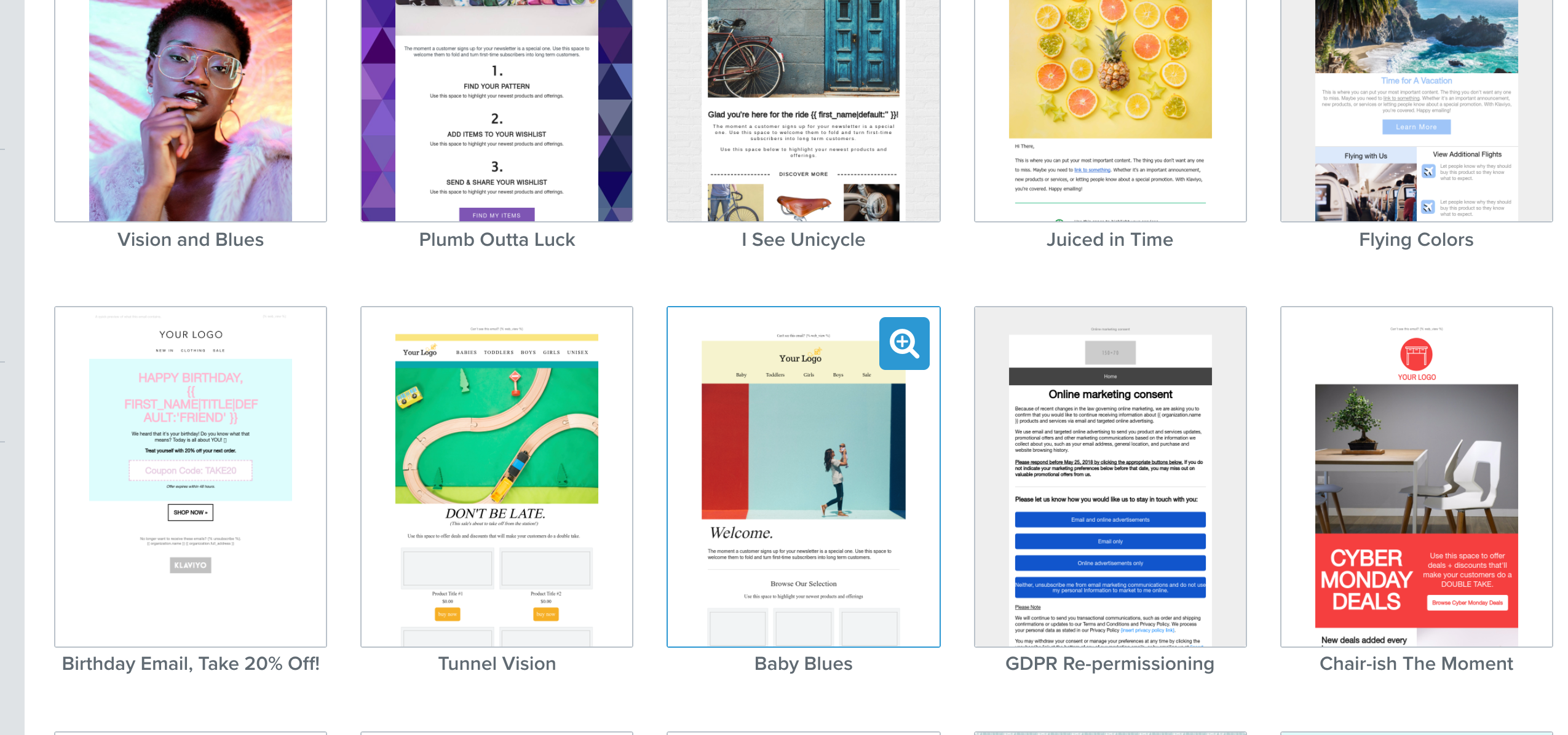 We recently updated shopify product image and now the product in the email look like error.   Since we didn't need to upload product image but simply "select from the catalogue, I don't think we need to select product all over again  ---   Can you confirm if we need to "re-select" the product update all our emails or not? 
Best answer by Taylor Tarpley 18 November 2021, 17:57
View original