Hey,
So I tried including emoji's in my Klaviyo editor, and the email I receive in gmail gets really messed (the image attached below).
The emojis should be at the beginning of each of those lines. My Klaviyo editor image is attached below.
Could someone please help me here?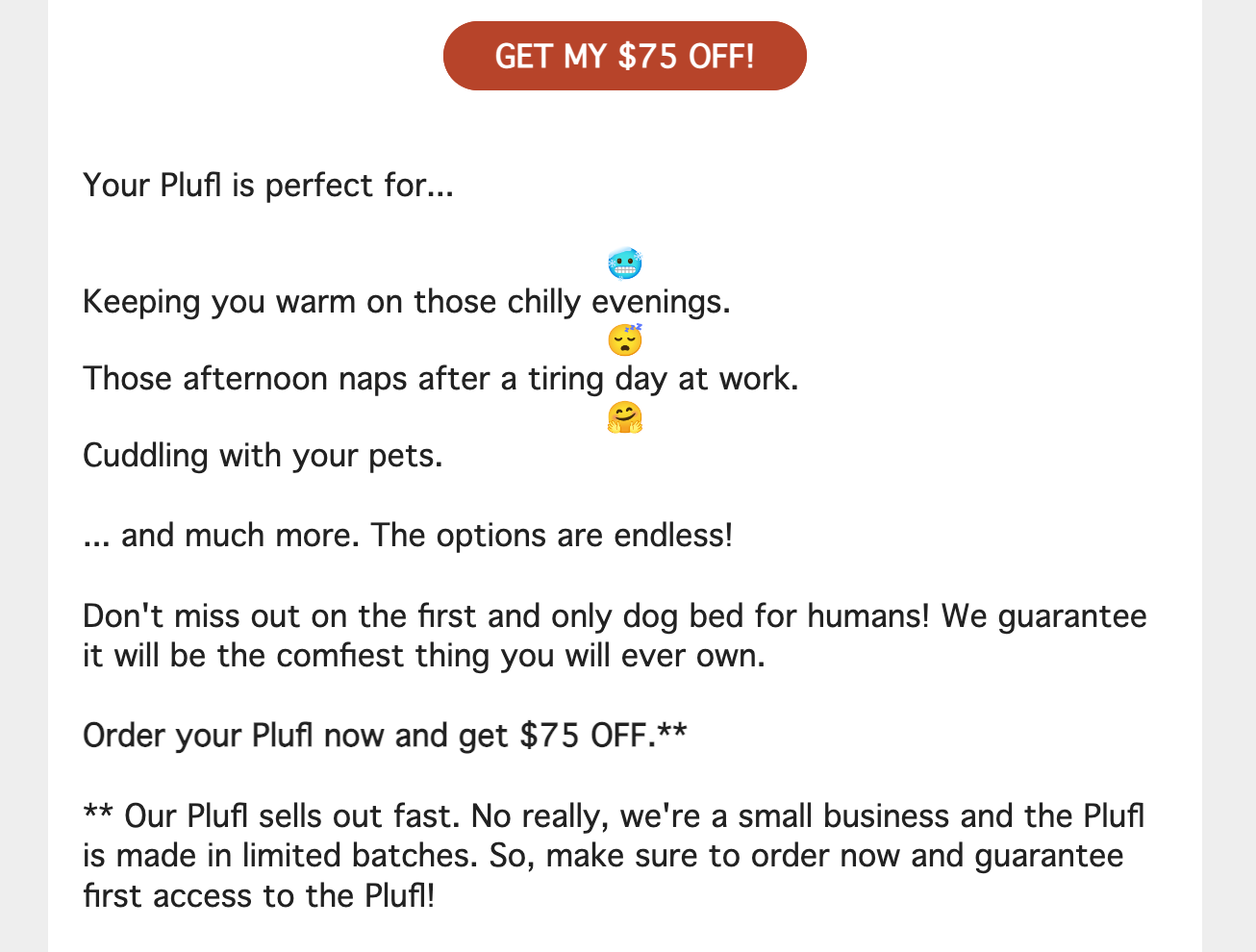 Thanks,
Dhruv Mehrottra.