Hi Klaviyo Community, 
I have created a price drop flow and set it to manual status, when I review the mail everything looks perfect except for one thing, it shows the wrong currency (dollars) I need to change this to Danish Krones (kr.).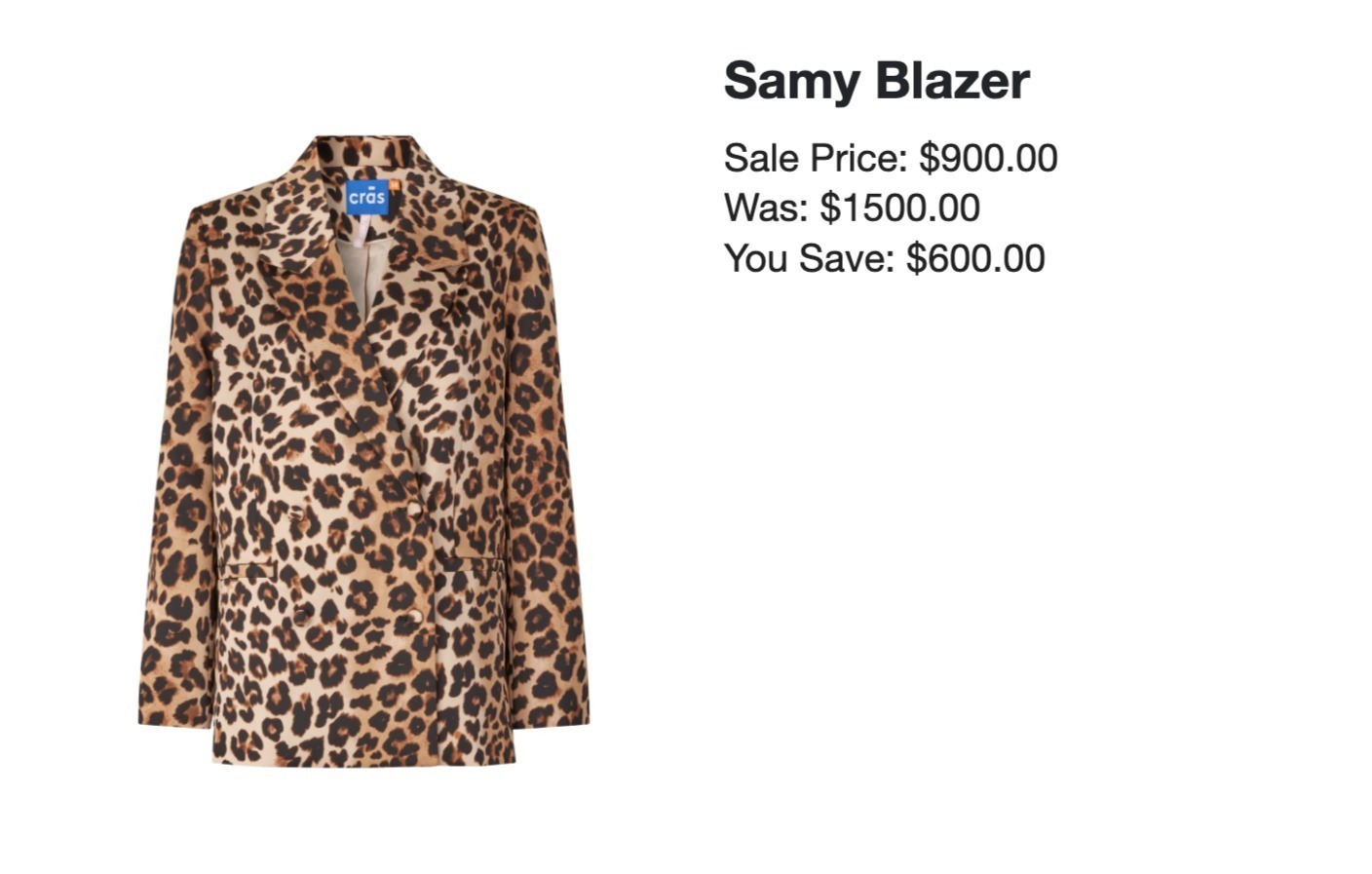 I know this happens because I copied the module from Klaviyo's price drop template.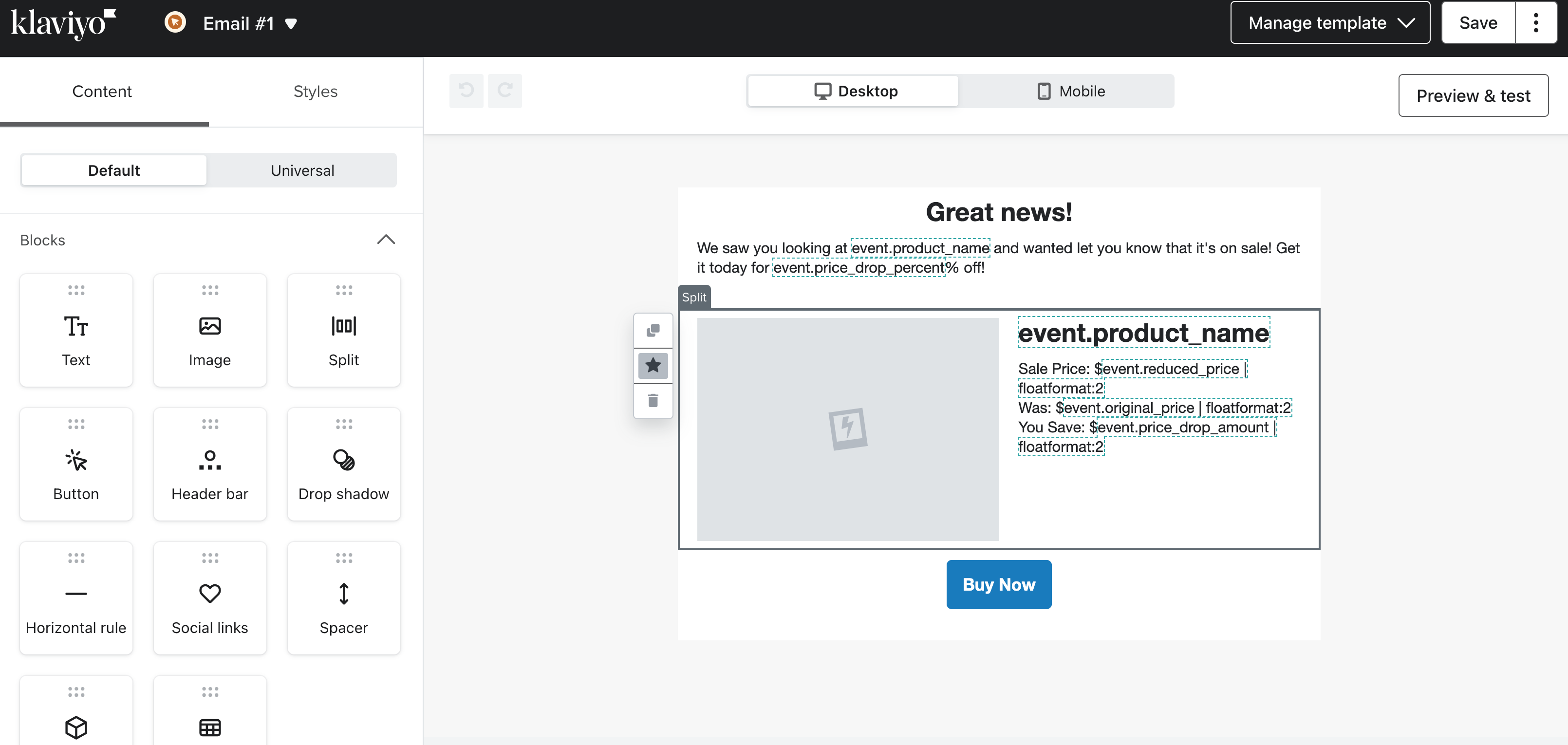 FYI: the rest of the mail is showing the right currency (kr.) as the account settings is set to Danish Krones (so it's not that).