Hi everyone, 
We are facing this issue and we haven't received any response from Klaviyo support yet. We hope that we can find a solution here.
The URL we added to email is as in the attached picture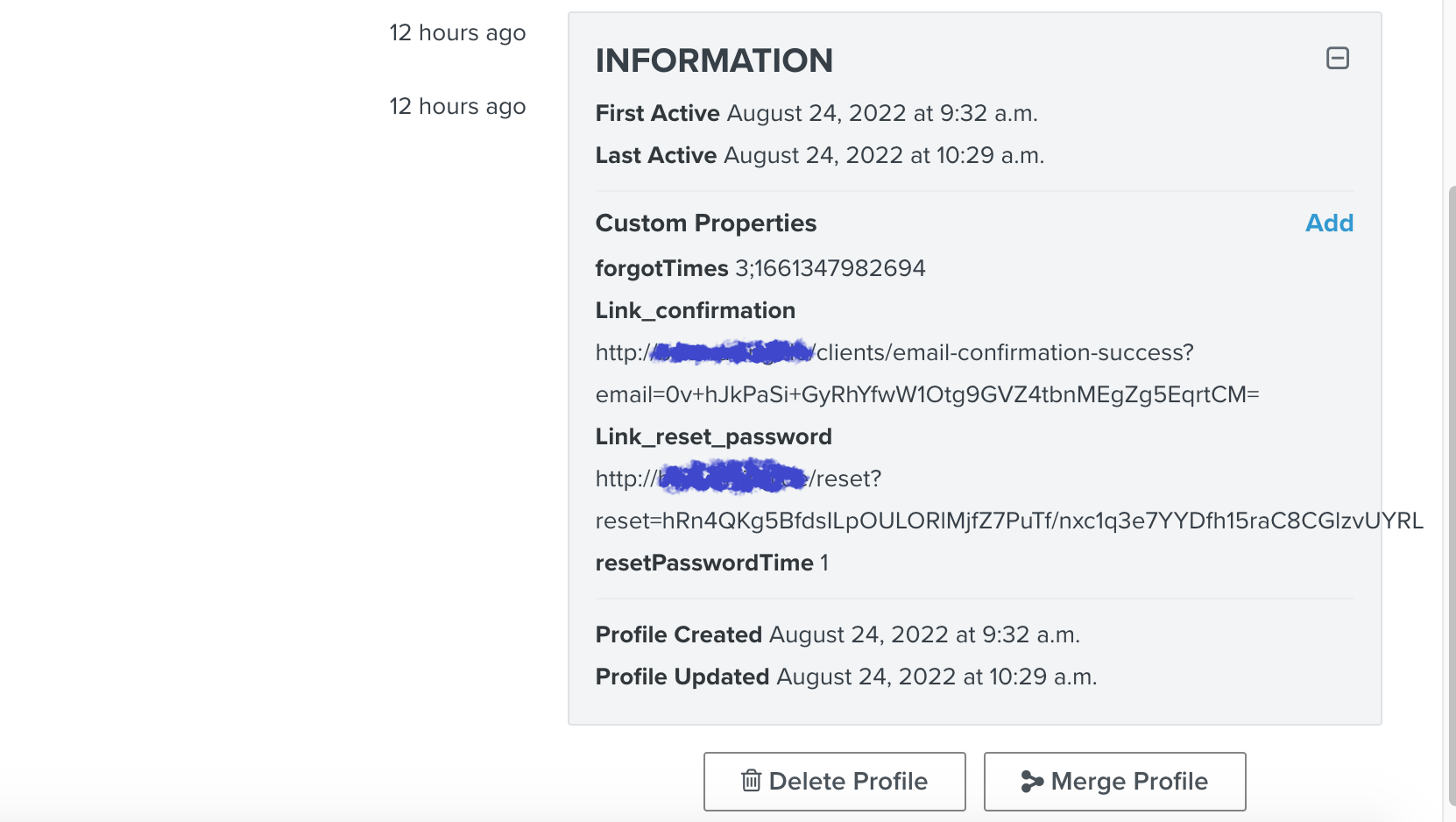 but the URL when we received is:
/reset?reset=hRn4QKg5BfdsILpOULORlMjfZ7PuTf%2Fnxc1q3e7YYDfZngZVsL3Rd53neLcN1ue3wg7E7ObA+zw4I3LMN5Tfmg%3D%3D
It looks like we have HTML encoded automatically.
We'd greatly appreciate if you have any solution for this.
Thanks and best regards,