Hey everyone,
I want to edit the default Email Confirmation for the DOI but somehow I am not able to edit the button and some text areas. I uploaded a screenshot and marked the areas I cannot edit.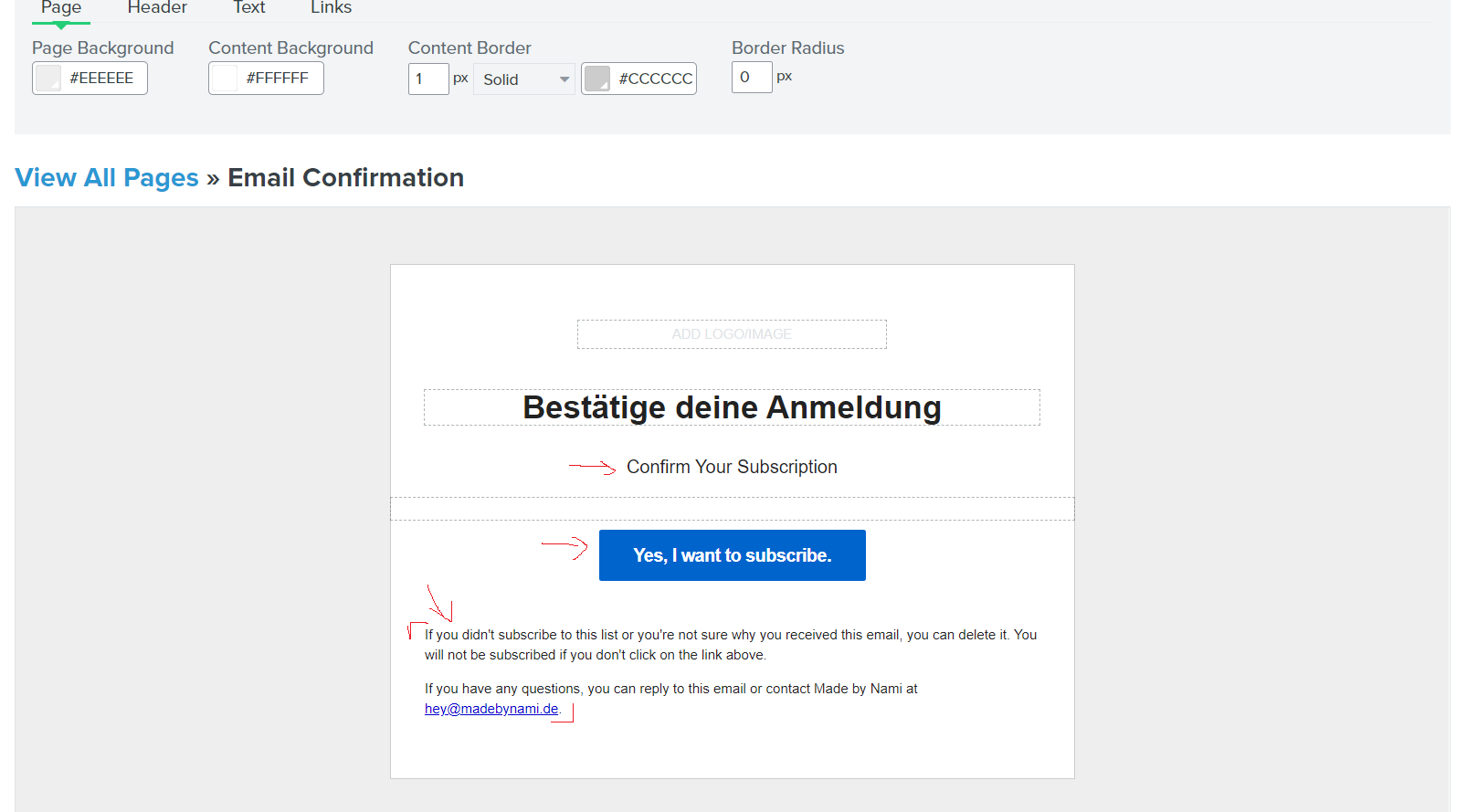 Can someone help me resolve this issue?
Thank you very much in advance.
Best answer by Dov 17 May 2021, 21:16
Hello @Saliha,
Thank you so much for sharing your question with the Klaviyo Community.
The fields you point out are non-editable because they are essential to indicate the form's purpose as an opt-in email. This is important because the purpose of the email needs to be clear for the end-user. This specific section is outlined in our article on fields and sections that cannot be updated.
You can update the boilerplate language to another language of your choosing if you wish by navigating to the List > Settings. We have more information on this in our article on translating list pages into different languages. For other information on editing opt-in related pages, please see our article on understanding opt-in related pages for a list.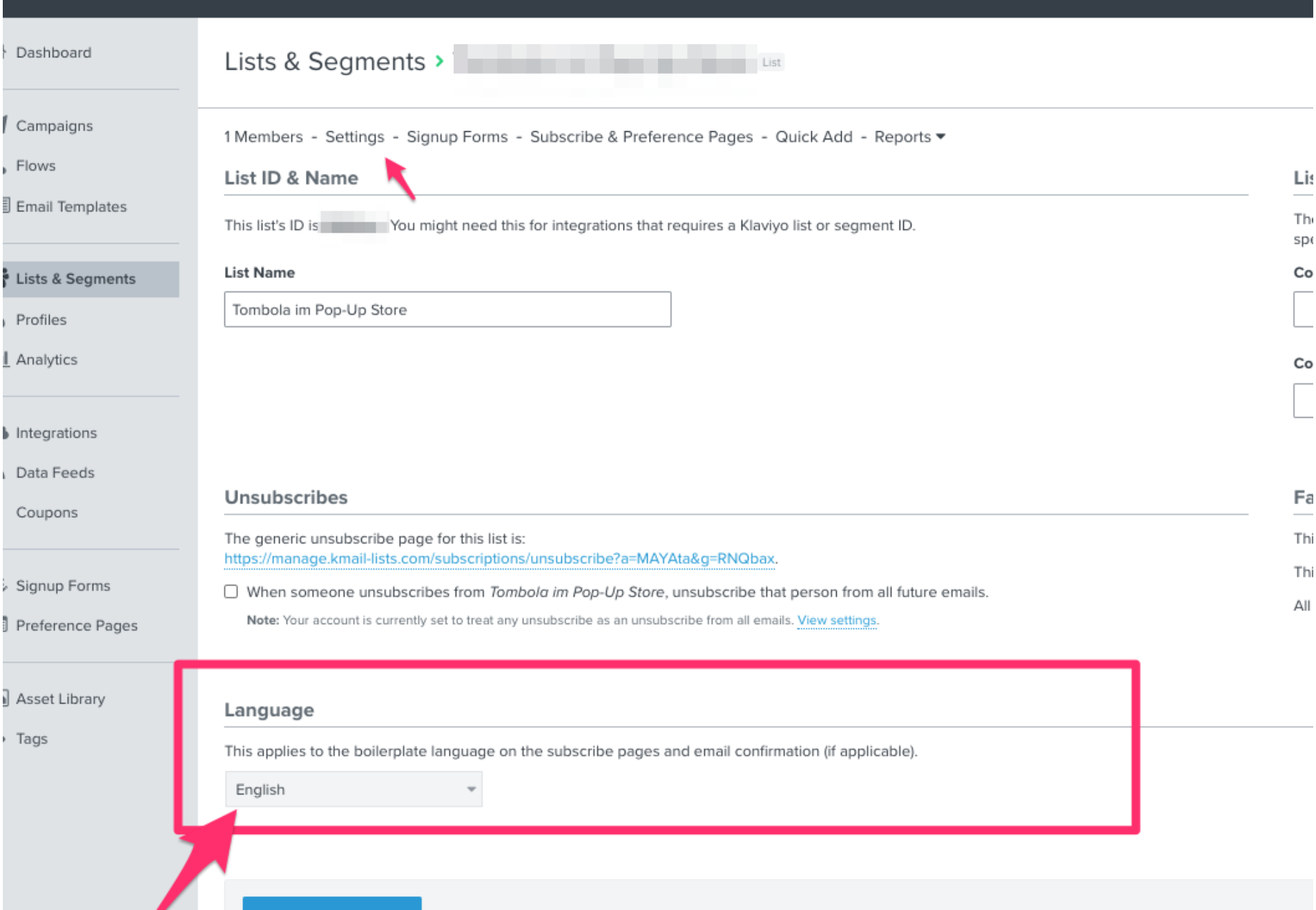 Thanks and have a wonderful day.
View original