Hi, I would like to know if exists documentation to create a different unsubscribe form, where can I add a question about why the customer is unsubscribing.
And how can I add this form for a specific list.
Best answer by david.to 7 July 2021, 23:03
Hello @DaviAmaral,
Great question!
You can create your own customized unsubscribe page which can include a question asking why your customers unsubscribed by enabling the Hosted Pages function within Klaviyo. After enabling this feature, you would gain the capability to custom code your unsubscribe and preferences pages which can be applied as the account default pages and as list specific pages. You can enable the hosted pages by navigating to Account > Settings > Domains and Hosting and clicking the Enable Custom Pages button. To learn more about coding your own custom unsubscribe and preferences pages and about the hosted pages, I would recommend reviewing the About Custom Hosted Pages in Klaviyo and How to Custom Code an Unsubscribe or Manage Preferences Page articles.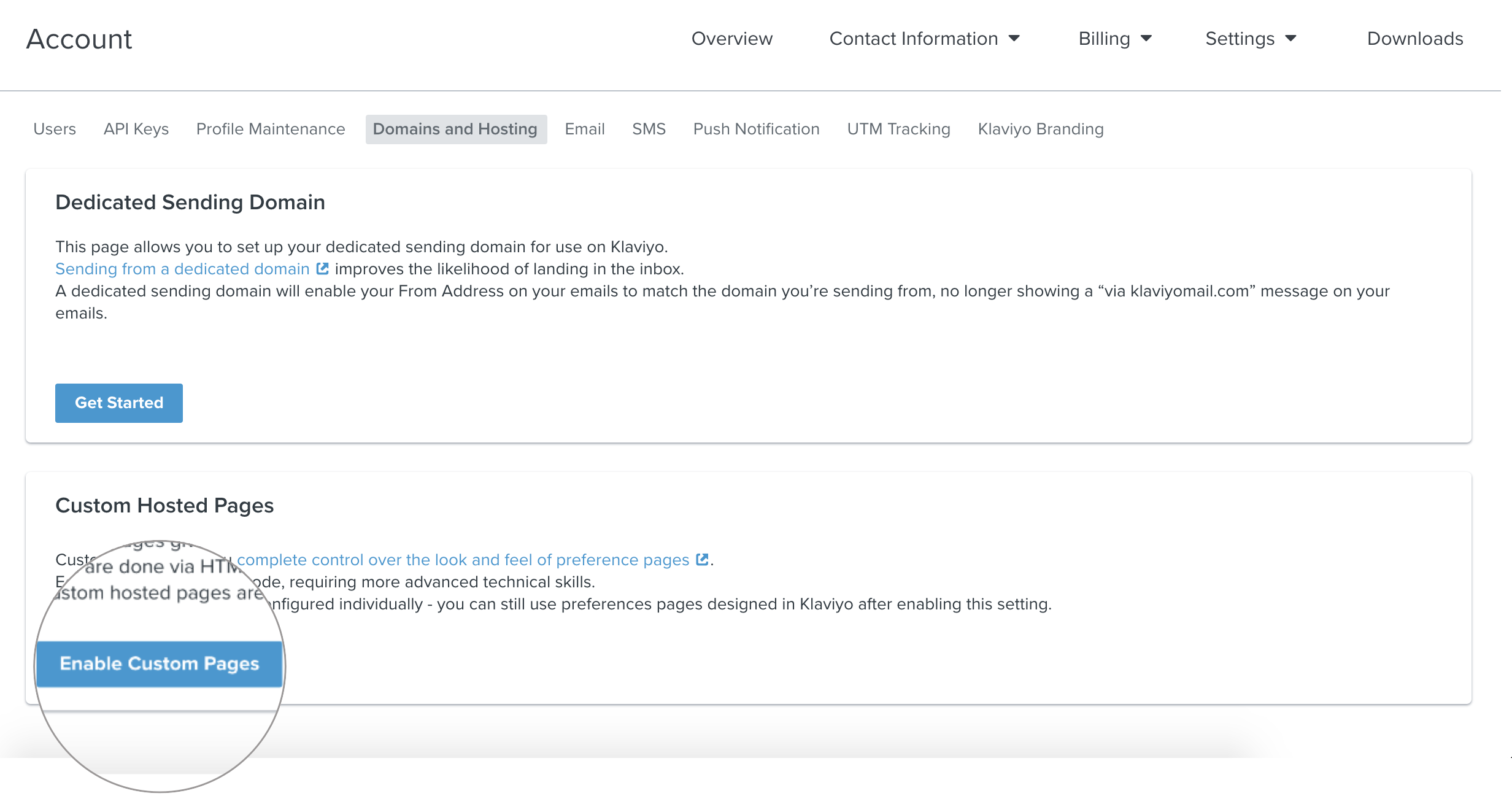 Since using custom unsubscribe and preference pages require custom coding, I would recommend working with a developer or finding a Klaviyo partner who can further help you build and design your desired pages.
I hope this helps!
David
View original