Hi! 
I created a Newsletter flow and used a Segment I created as its trigger. I have over 5,000 subscribers from my mailing list on this Segment. The number also keeps on growing as some more conditions are met from people who are on our Shopify.

However, of the 5,000 emails included on the Segment, only about 100 emails were delivered when I tested the first email on the flow. I was wondering why would that be?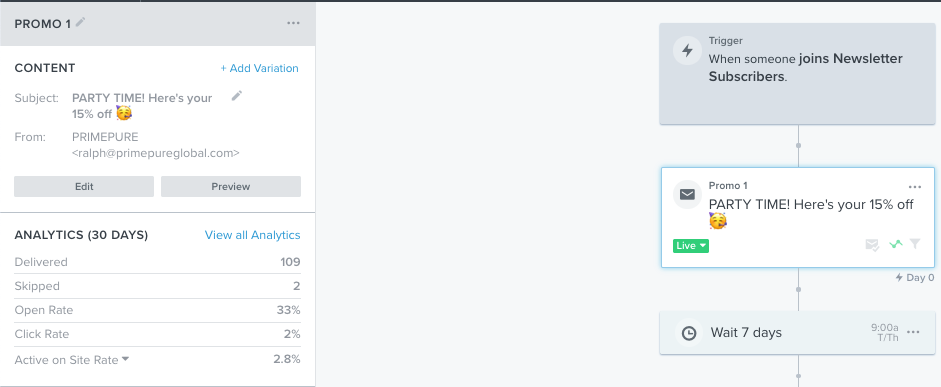 Would appreciate your suggestions and help as I am getting quite frustrated 
 Thank you!