I am using my custom made flow for my users to download E-book from my store, I have created a Embedded form the is sent to the list and triggered by a flow in 1 min the only problem i am facing at the moment is that my gmail subscribers are not getting email whereas its working fine with outlook users.
Tried with both Double opt in  and single opt in.


All gmail users gets rejected by soft bounce. 
Can any expert guide me what i have done wrong ?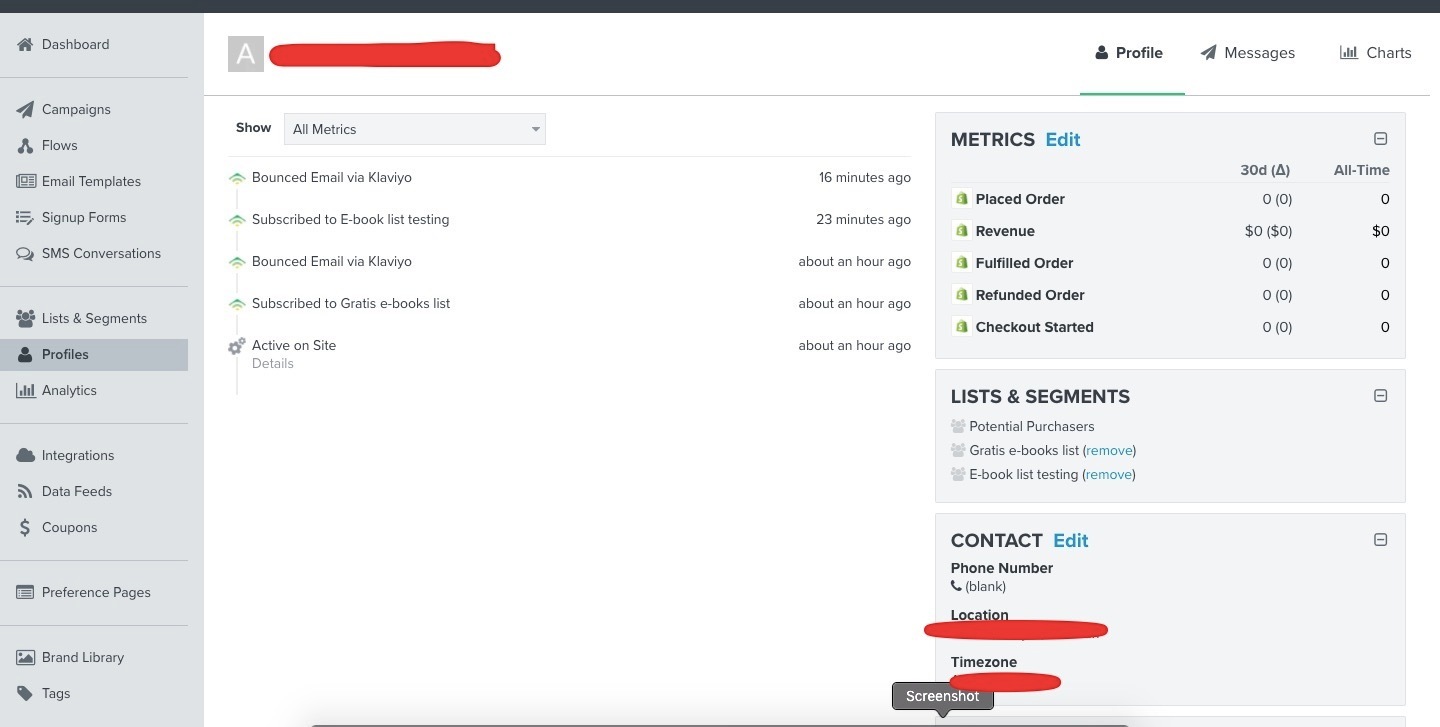 Best answer by david.to 7 July 2021, 22:36
Hello @dkmretail,
Great question!
As explained in the About Bounced Emails in Klaviyo article, emails can bounce for a variety of reasons such as:
Email address doesn't exist
The contact could have provided a false address or made a typo in the address. If you are unsure, you can try correcting the email address and sending a one-off email. If the email still bounces, this address should remain suppressed.
Email is undeliverable
The email was unable to be delivered due to an error with the server, etc. 
Mailbox is full
If the profile has opened emails from you in the past, they may need to empty their mailbox.
Vacation/Auto-reply
The contact may have set a temporary auto-reply. If there is previous activity in the account, they may need to turn off auto-reply.
Blocked Email
The receiving server has blocked the incoming email.
They can also be categorized as either Hard bounces or Soft bounces. Hard bounces are typically due to a permanent reason such as if the email you are reaching out to is not active. Soft bounces are typically due to a temporary reason such as if the mailbox is at capacity or due to your recipient's server having issues. 
Although soft bounces are often times caused by issues outside of the sender's controller, I would also recommend that you review your own DNS backend and your DMARC policies to fully rule out that it isn't something on your server's end that could be causing these emails to be blocked due to an authentication failure. You can learn more about how emails can be blocked based on your DMARC policies from the Understanding DMARC article as well as some insightful Community Posts which i've included below:
I hope this helps!
David
View original