hi i want to edit the confirm your subscription email but it not let me edit somefields in the email someone know how to edit it?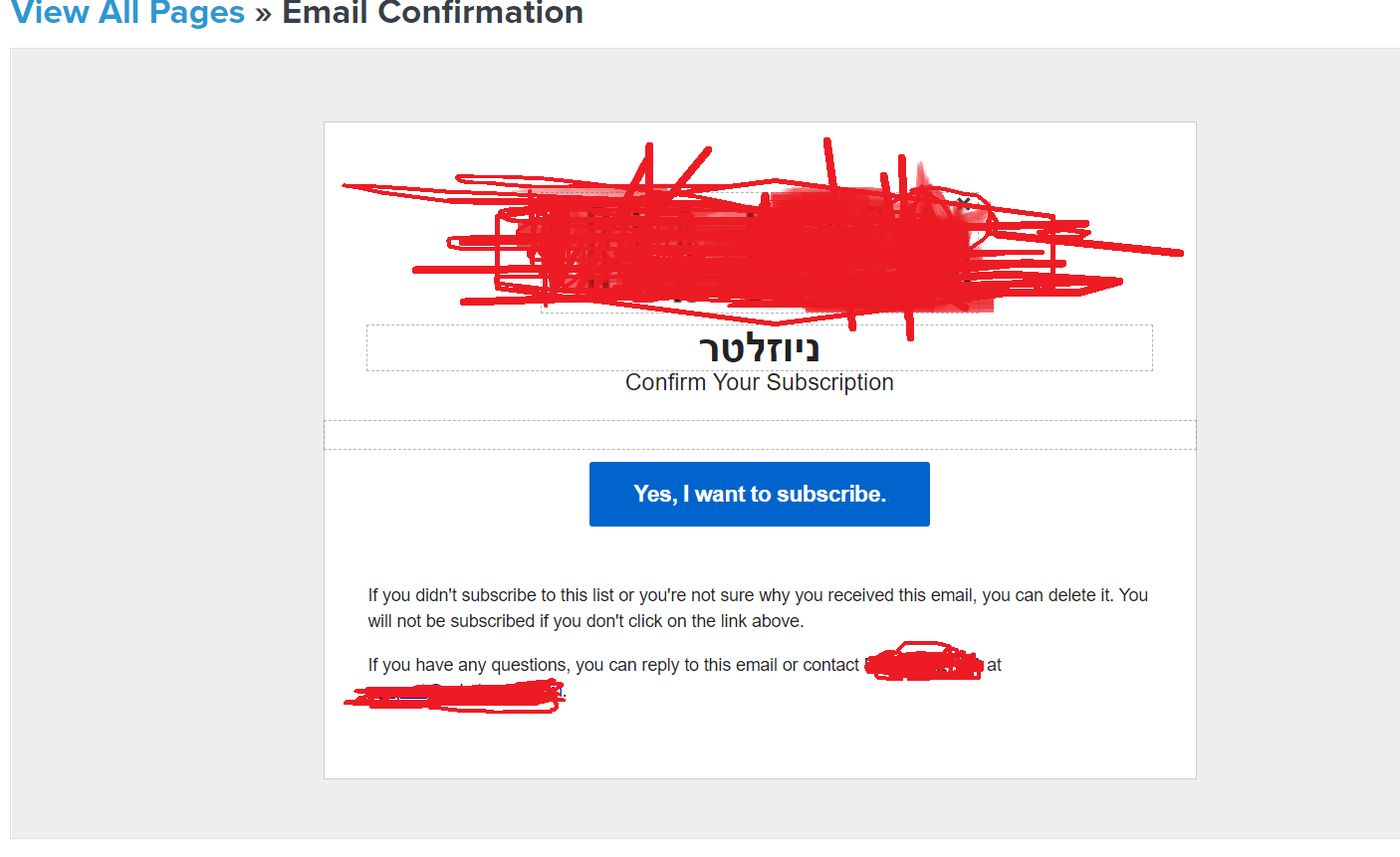 i can edit the button and the text down and the confirm your subscription how can i edit them?
Best answer by ashley_mcdermott 23 March 2021, 20:21
Hello,
Thanks for writing into the Community!

In Klaviyo, there are certain aspects of opt-in related pages that can't be modified. For details on what can and cannot be edited with this feature, I recommend looking at the following article: Understanding Opt-In Related Pages for a List. It also has a video tutorial that may be helpful while you go through this process!
Best,
Ashley
View original