We want to use klaviyo for sending newsletter. Currently our shopify store has 2 languages, french and english. Customers and subscribers are added in a klaviyo list automatically, however there is no language information...?

Inside shopify, there are filters to segment customer into different language lists, but this data doesnt seem to get transfered to klaviyo…?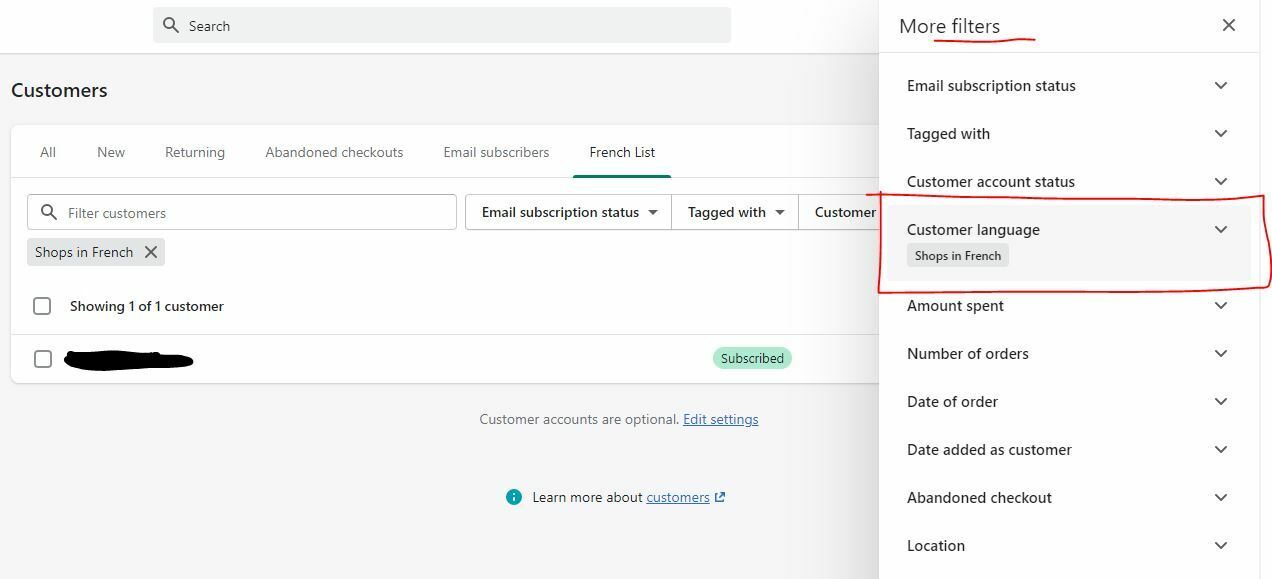 We need to somehow get the language information for each customer/subscriber in order to send them newsletter in the correct language… How can this be done? What is the easiest method to achieve this?

We are using shopify native multi language feature, but will also be adding a language addon to better control/manage translations. We would be using one of the addon that officially support the native shopify language feature here : https://apps.shopify.com/collections/apps-for-store-languages
Any recommendations? Would one of these allow us to more easily get the language data in shopify?