I have finally got my flow set up that I currently use in mailchimp so I am trying to get my email list moved over to klaviyo so that I can turn on all my flows and stop using mailchimp. 
My klaviyo is showing 1300 email when I go to my account section, but 1300 emails are not showing up in my lists. 
So I followed the video and put in the specific list ID from mail chimp that I wanted to integrate over into my lists, and I have done it 2-3 times now and absolutely nothing shows up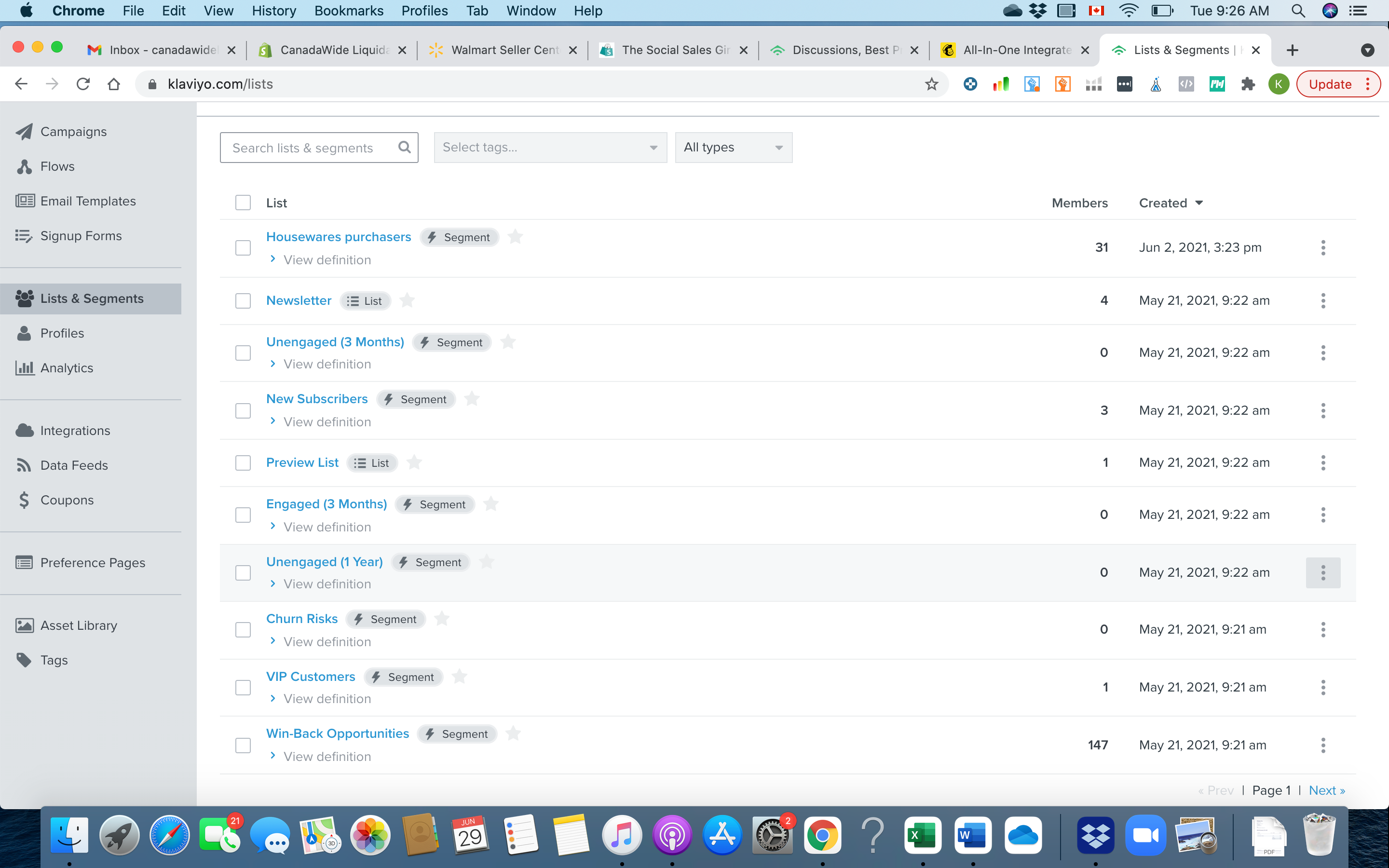 What am I doing wrong?