Hi, 

I have created a newsletter list that is connected to our welcome series flow. We have tested ourselves with emails with great success. We have disabled double opt in. 

However we have people appearing in the Potential Purchases segment, via the klaviyo sign up form. They are not appearing in the newsletter list and therefore not entering into our welcome series flow. From what we can see they are signing up and not going into the correct list. Are we missing something here?    
We are using the standard welcome pop up.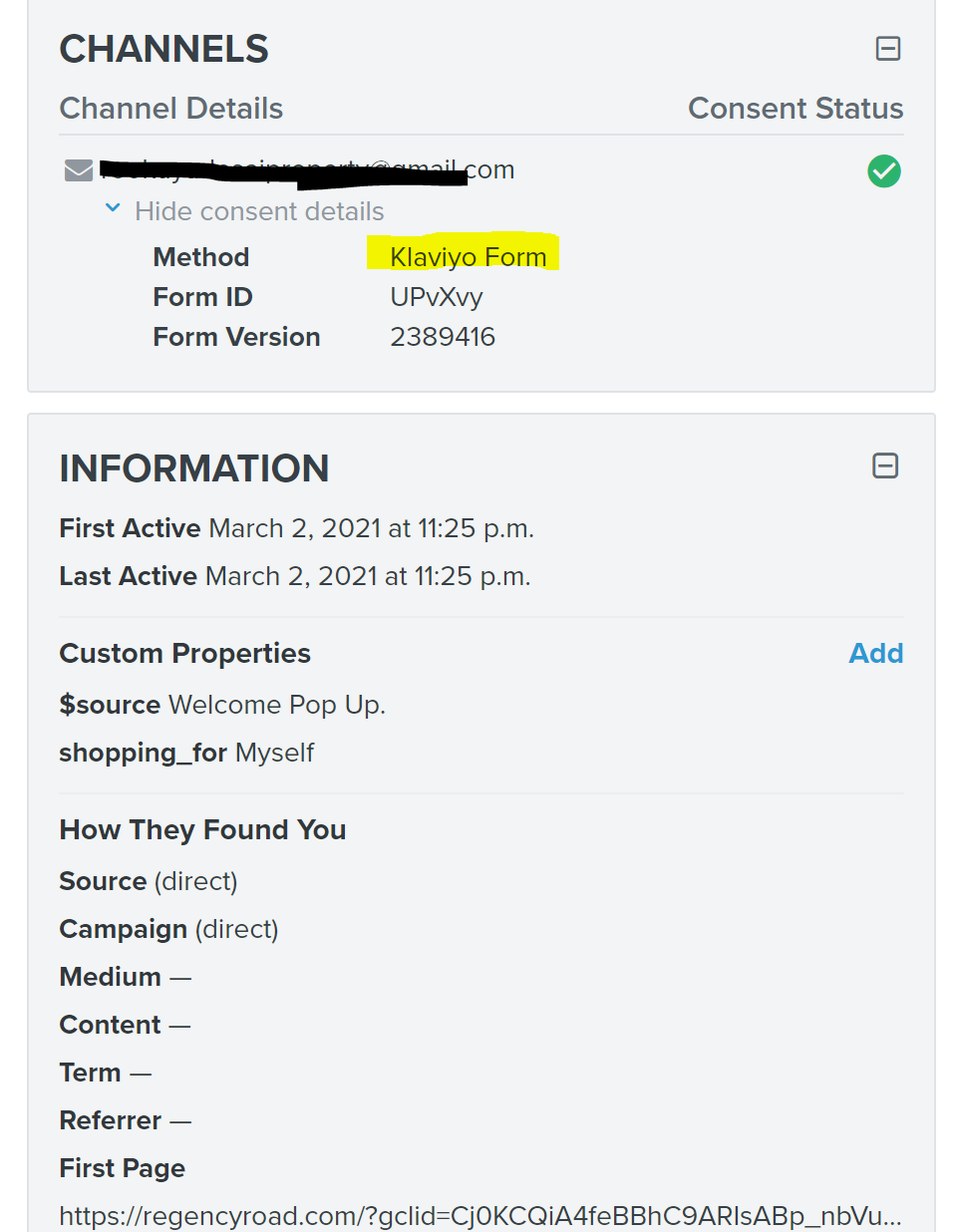 Best answer by elisegaines 4 March 2021, 17:58
Hi @Conor ! When this person filled out the form, was double opt in already turned off? Switching to single opt in will only apply to future subscribers, not to anyone who filled out the form before the switch was made. 
I'd also recommend checking to see if the most recent changes you've made to the form have been published. You'll have to hit "Publish Changes" in order for them to apply. 
View original