Hi all,
Strange because I have done this many times before, but I am attempting to upload a list and it keeps saying "duplicate headers" when there are no duplicate headers. I have tried with different files and I keep getting the same message. Has anyone had this happen before? I only have three columns (First Name, Last Name and Email. When I try to copy and paste, I get the same message and when I try to remove the header altogether, I still get the same message. Any help appreciated.
Best answer by Dov 15 June 2021, 15:38
Hello @Hiba,
Thanks for sharing your question with the Klaviyo Community.
In most cases, the duplicate headers error is referring to duplicate blank column headers. The solution is to remove any additional blank columns in your .csv file. Also, ensure when you are uploading that all data types are set to the "string" data type.
This should resolve the issue for you.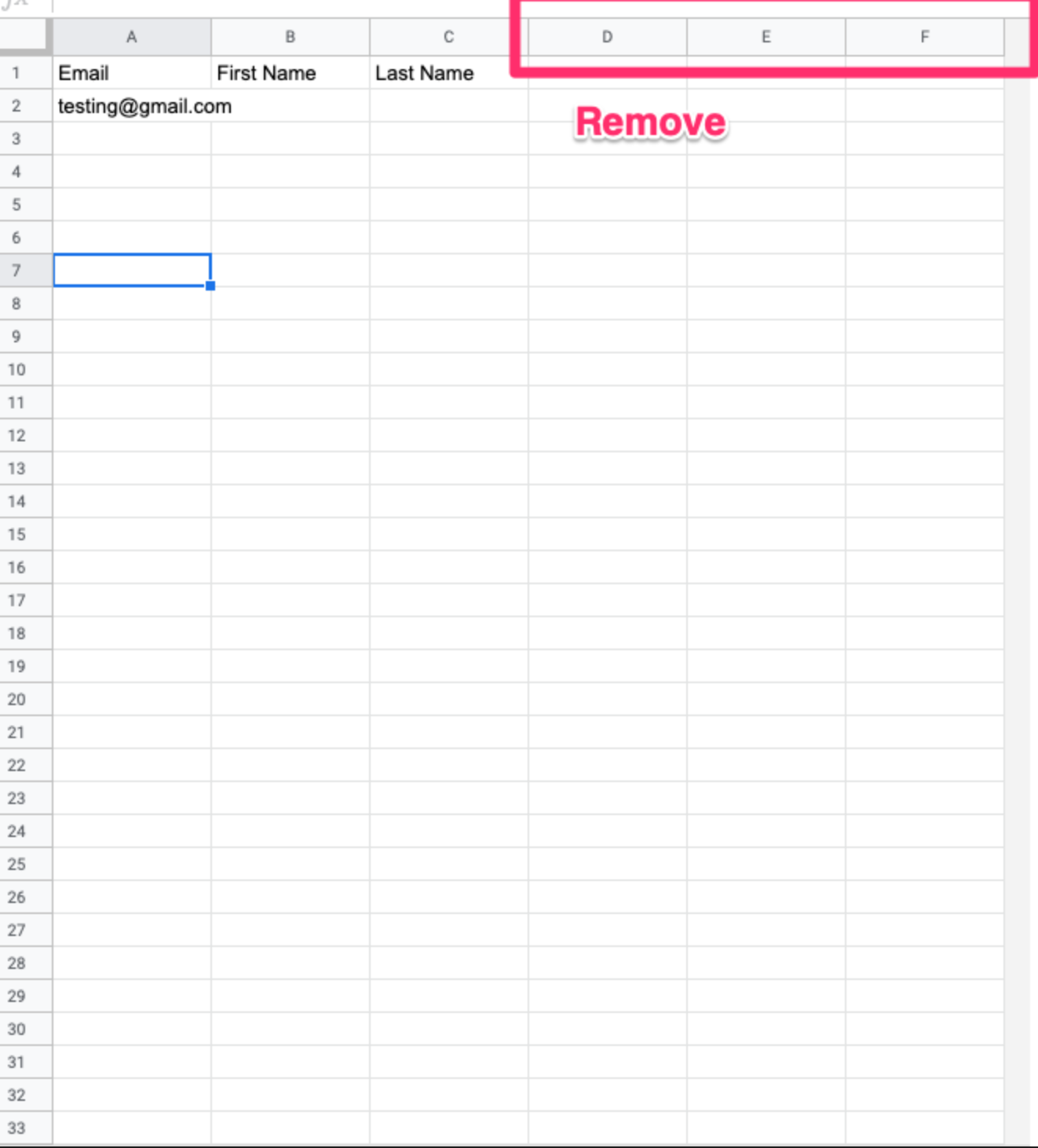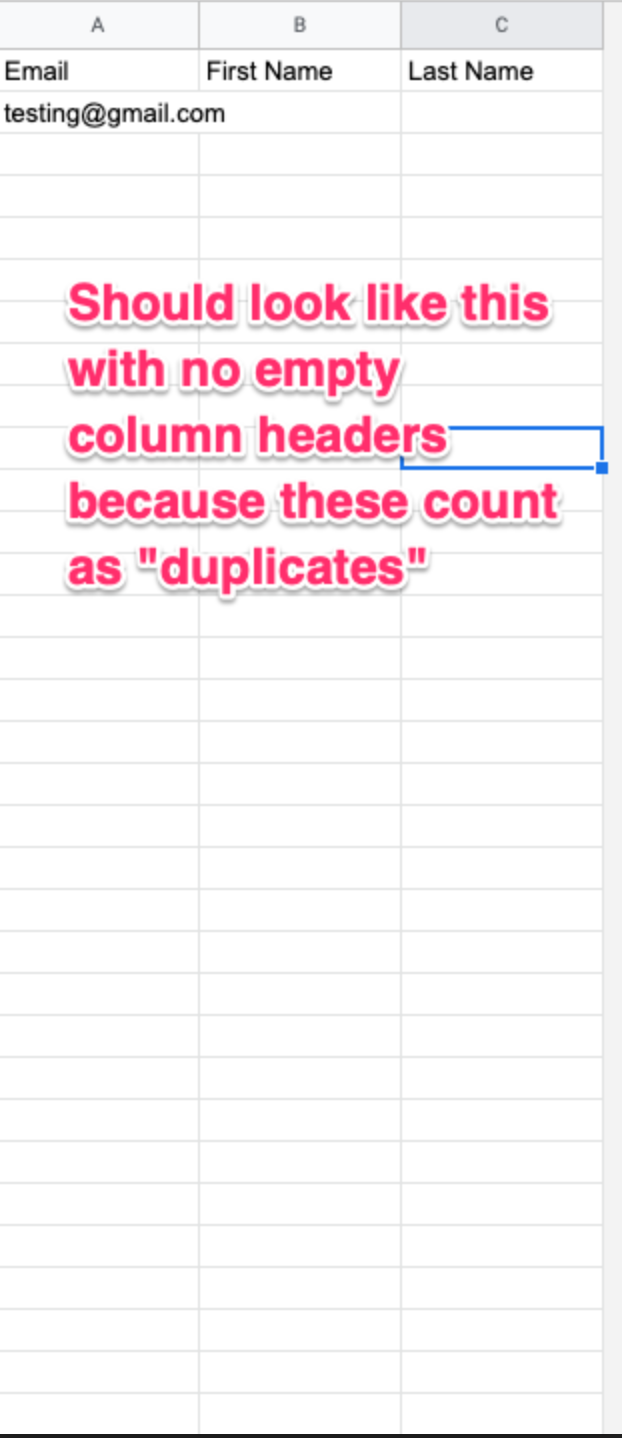 View original